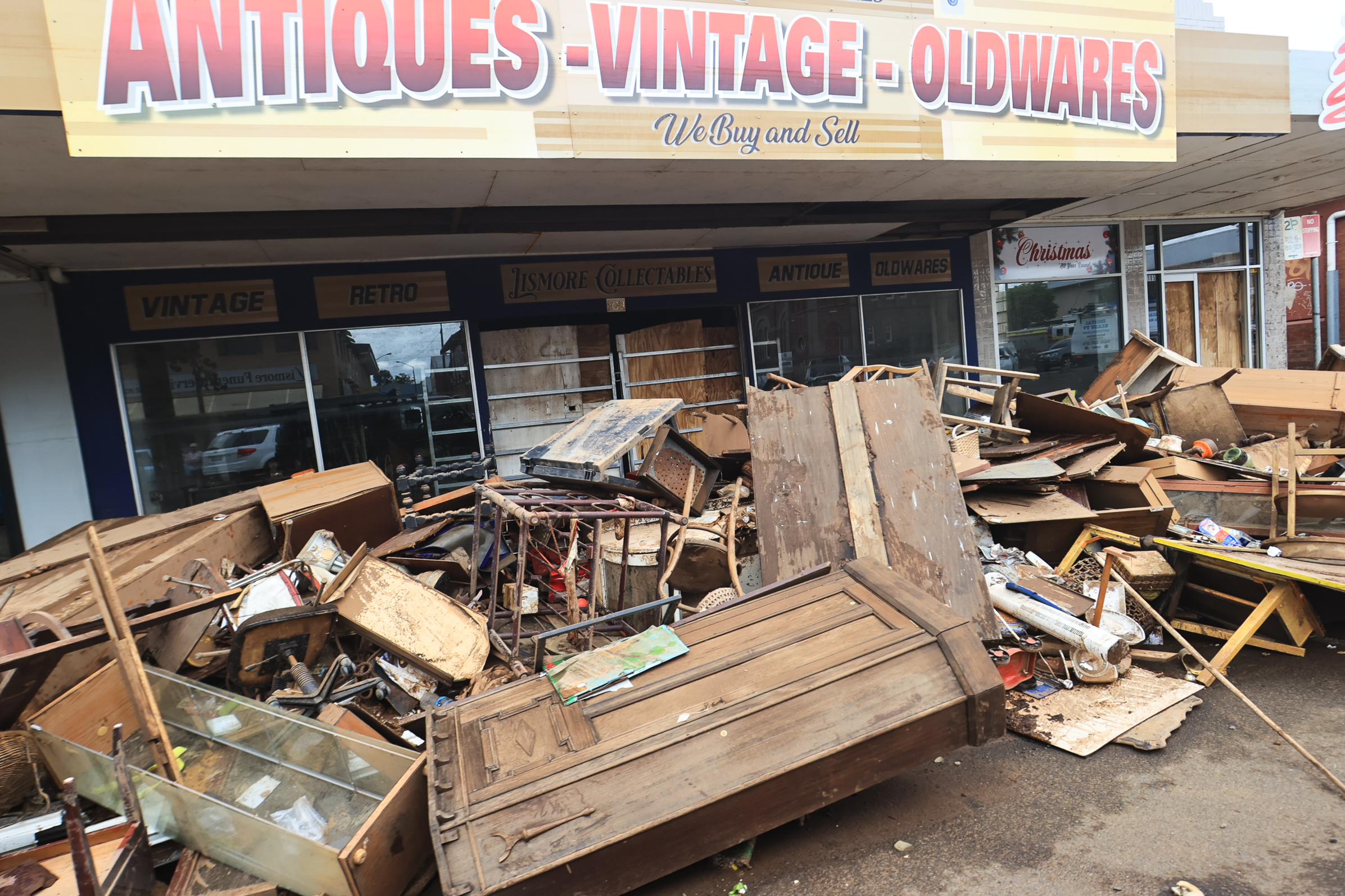 "Where are you going from here?"
Photograph by Swilly
It's not often you leave Tasmania for the mainland and find yourself wetter, but that's exactly what happened to Chippa Wilson last week.
Chip has spent most of the past two years in Scamander on the east coast of Tassie, but just so happens to have returned to his old hometown of Cabarita for a visit last week. He brought the rain with him.
"We've been following the rain since Tassie and now we're following it again." When surf line calls, Chippa is on the south coast of New South Wales looking for waves. It sucks. The rain that hit Sydney yesterday headed south and is inundating the joint. "F—king hell bruv, it's the same as in the north. Everything is flooded and it is still raining.
Chippa's East Coast tour began at his home in Cabarita. While much of the attention was focused on the major river systems, the Tweed, Richmond and Clarence, Cabarita was also hit hard when the floodplain behind the town spilled out.
From the start, it was clear that this was not a normal flood. "I've been through three or four floods in Caba and usually a few houses can collapse, but you come in and help move everything ahead of time and it's fine," Chip says. "But it was something else.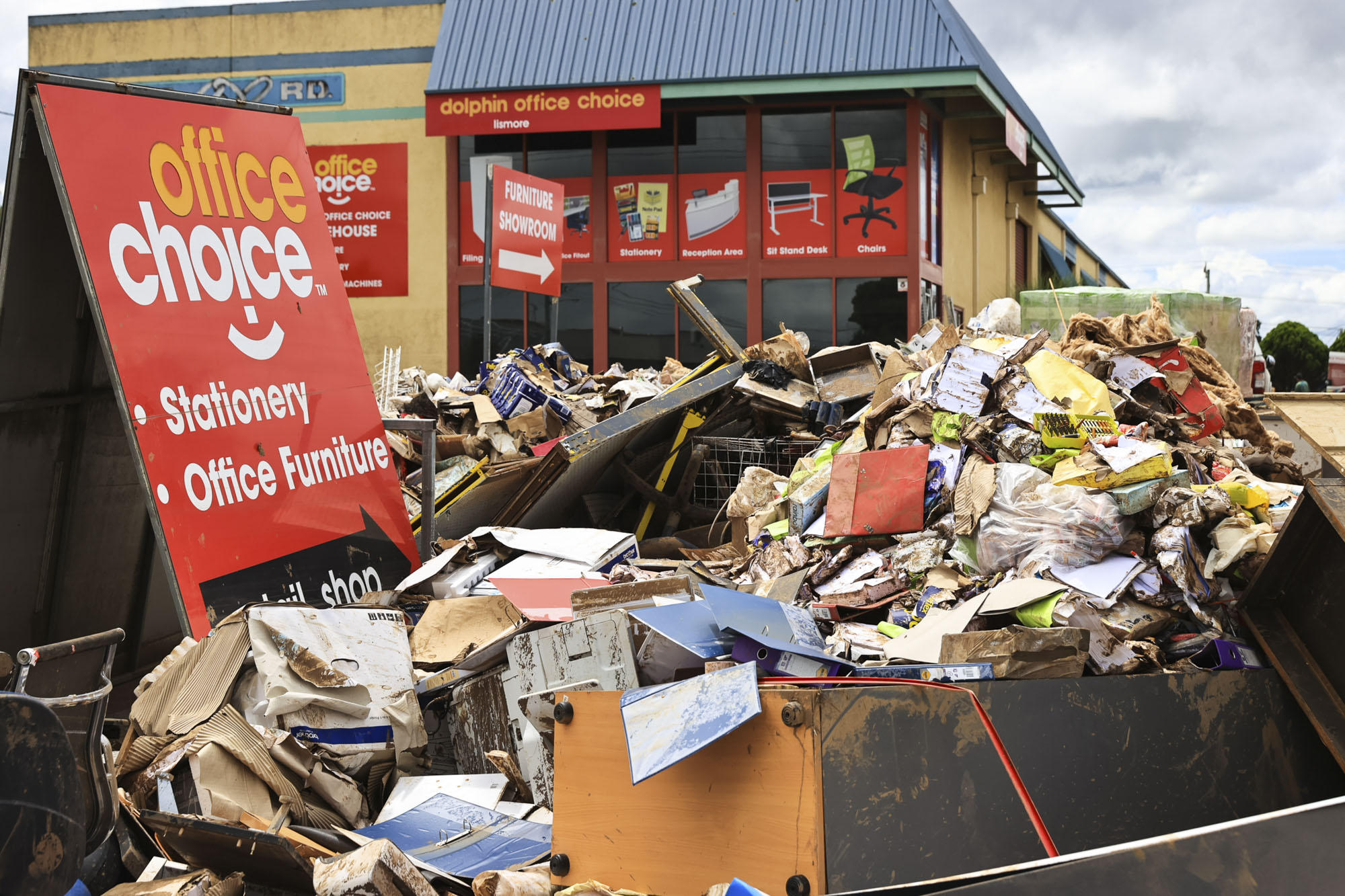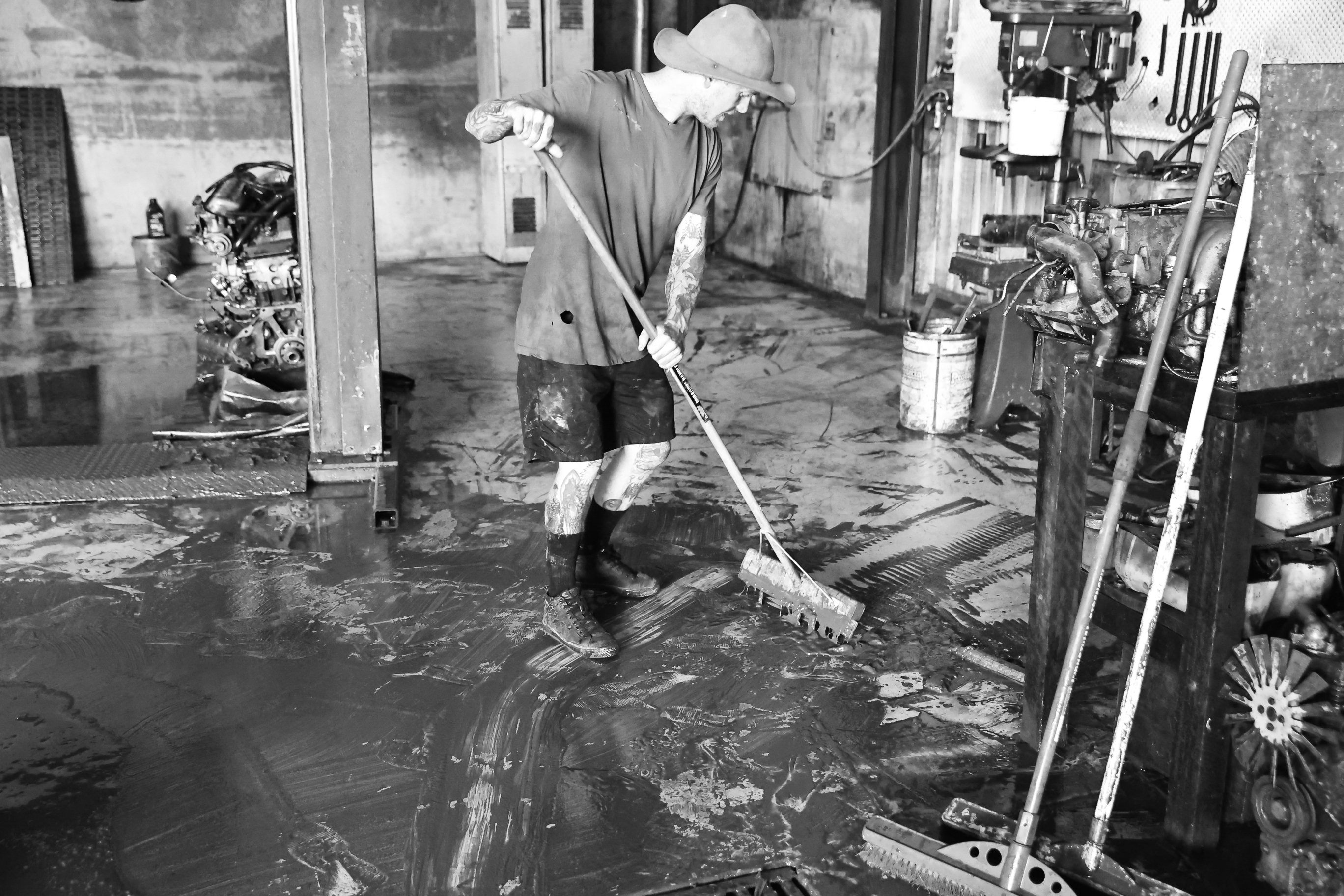 "From Tanglewood to Clothiers Creek that flooded it all, towards the floodplain. What happens then is that even when it stops raining, that floodplain continues to pour water into the city for another day or two. They lost 150 houses in Caba. I had friends that I grew up with who lost everything.
With the Pacific Highway cut off and Clothiers Creek Road underwater, Chippa had to find another way in. "My partner and I were paddling in a canoe from Tanglewood. It was a canoe route. There were canoes going in and out. You'd pass paddling by saying, 'How are you mate? How are you?' There was even a guy on a kneeboard paddling Caba on Clothiers Creek Road.
It would only become more difficult a few days later when Chippa traveled to Lismore with his father and brothers to help his cousin clean up his mechanic's shop.
Driving and getting a first view of Lismore down the valley, says Chip, was "amazing, words can't do it justice. You arrive in Clunes and there is destruction everywhere. Everything is piled up on the side of the road. Water had rushed through the two-stage seals.
"But then you cross the hill to Lismore and it's something else again. The first thing I saw was a trash bag hanging over the power lines.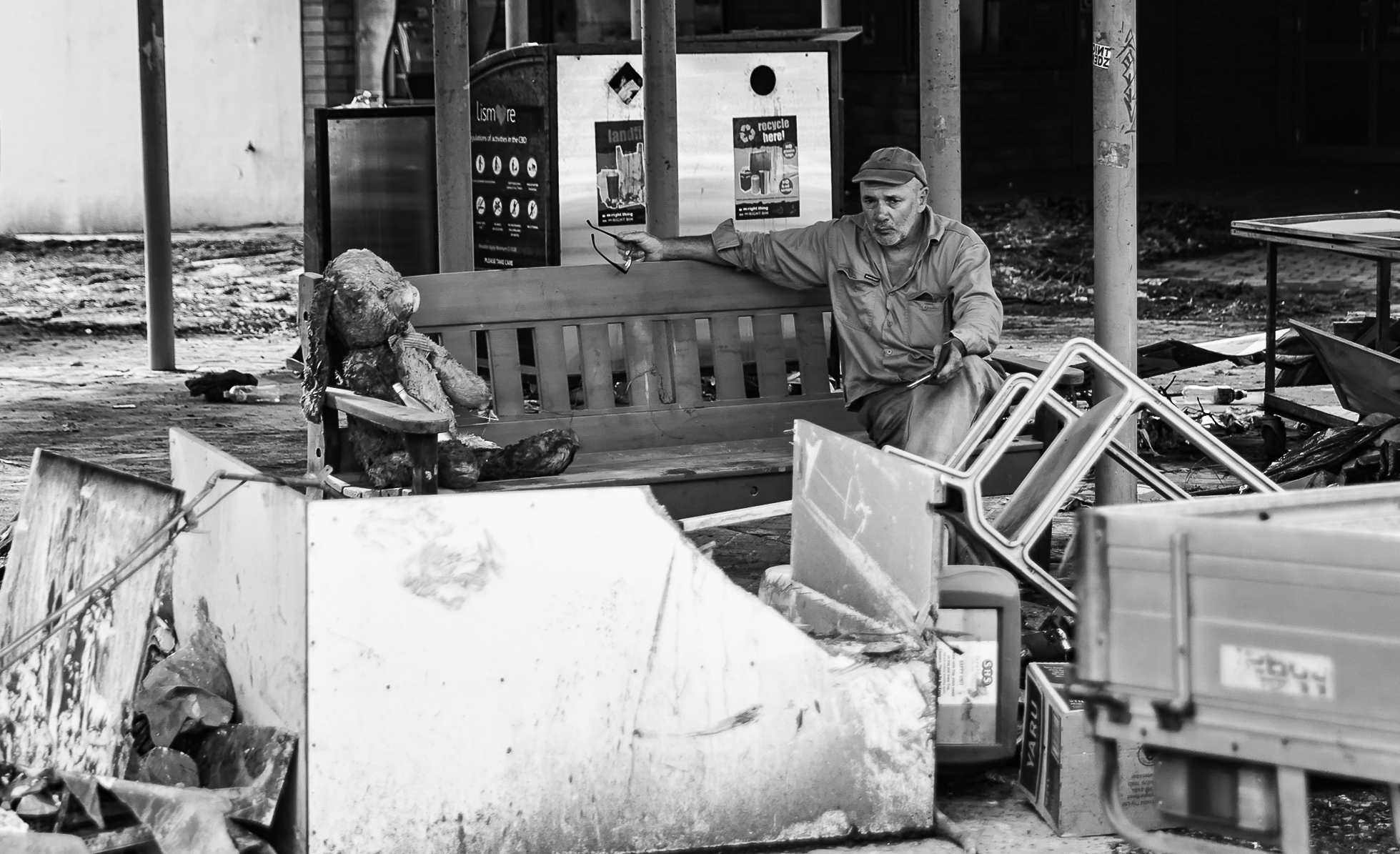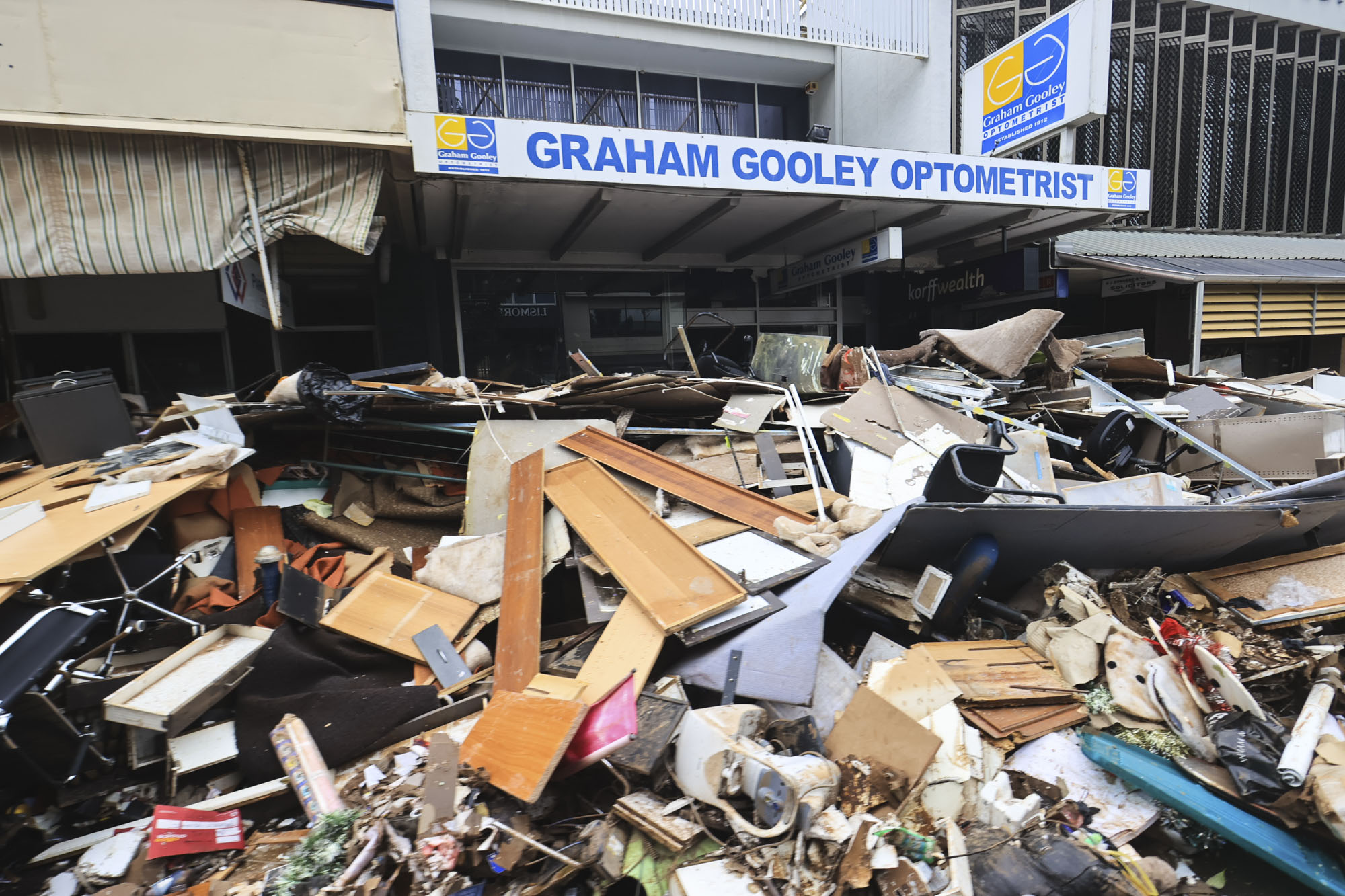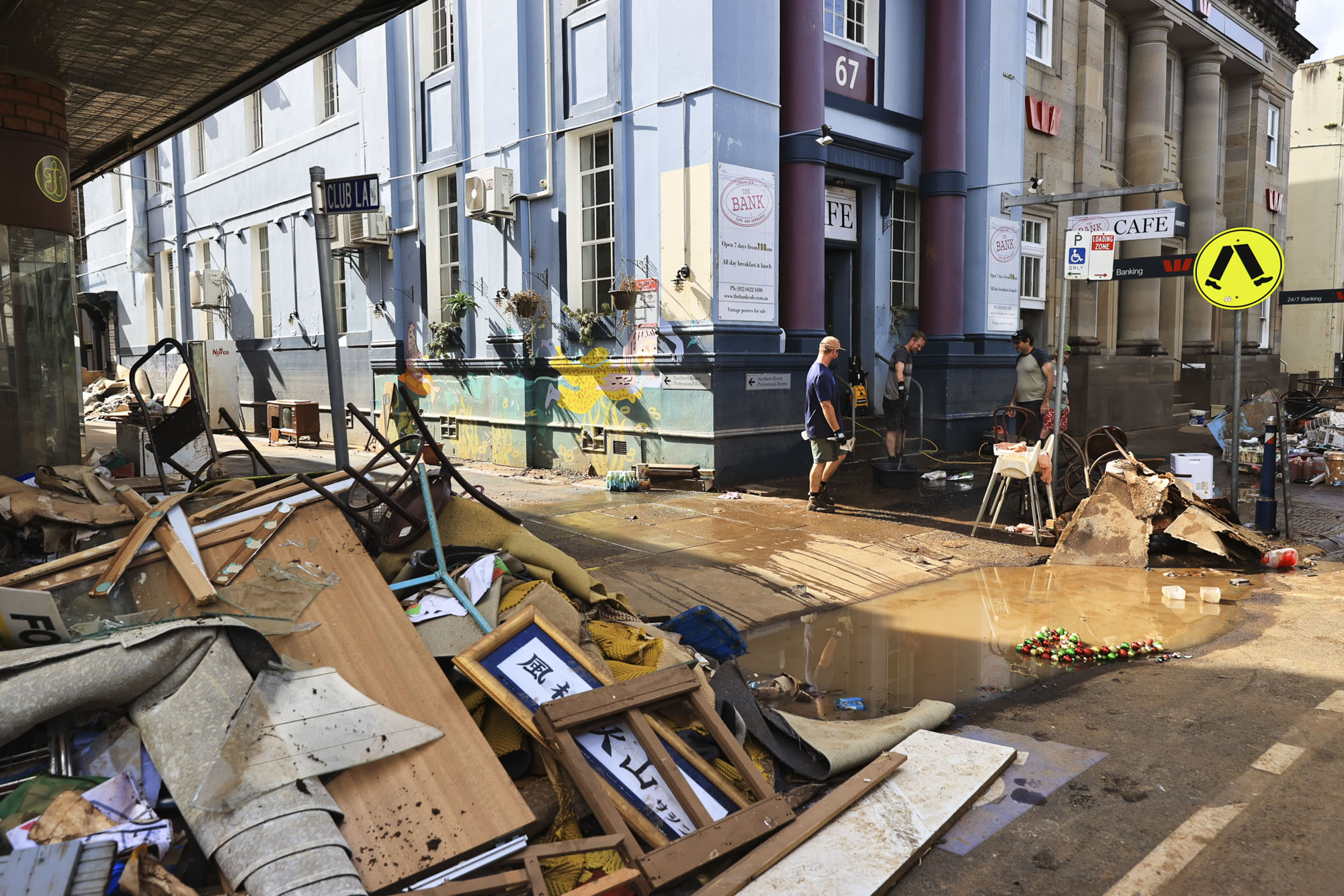 Once they got to town and went to his cousin's house, the magnitude of the thing was sobering. "In the car, there was not a word spoken as we drove through it. I have never seen anything like it in my life. It was like a war zone without a war.
Chippa is a vintage car enthusiast and his cousin shares his passion. "The garage is on the south side of town, near the bridge. It had been absolutely smoked. He's a mechanic and probably had 20 cars in there that he was working on. There were a few specials there. He had a nice VW and a little Moke. He also had a small Jag in there, and he had tried to save it by putting on the car winch. It's like a two-story freight elevator, but it still sank.
"My cousin was still pretty shaken up when we got there. He had barely helped clean up. Like, where to start? He had 20 engines in there, all the cars, his tools and then the mud…the mud was everywhere. But in the end, we got into it. It took seven hours, but we made it.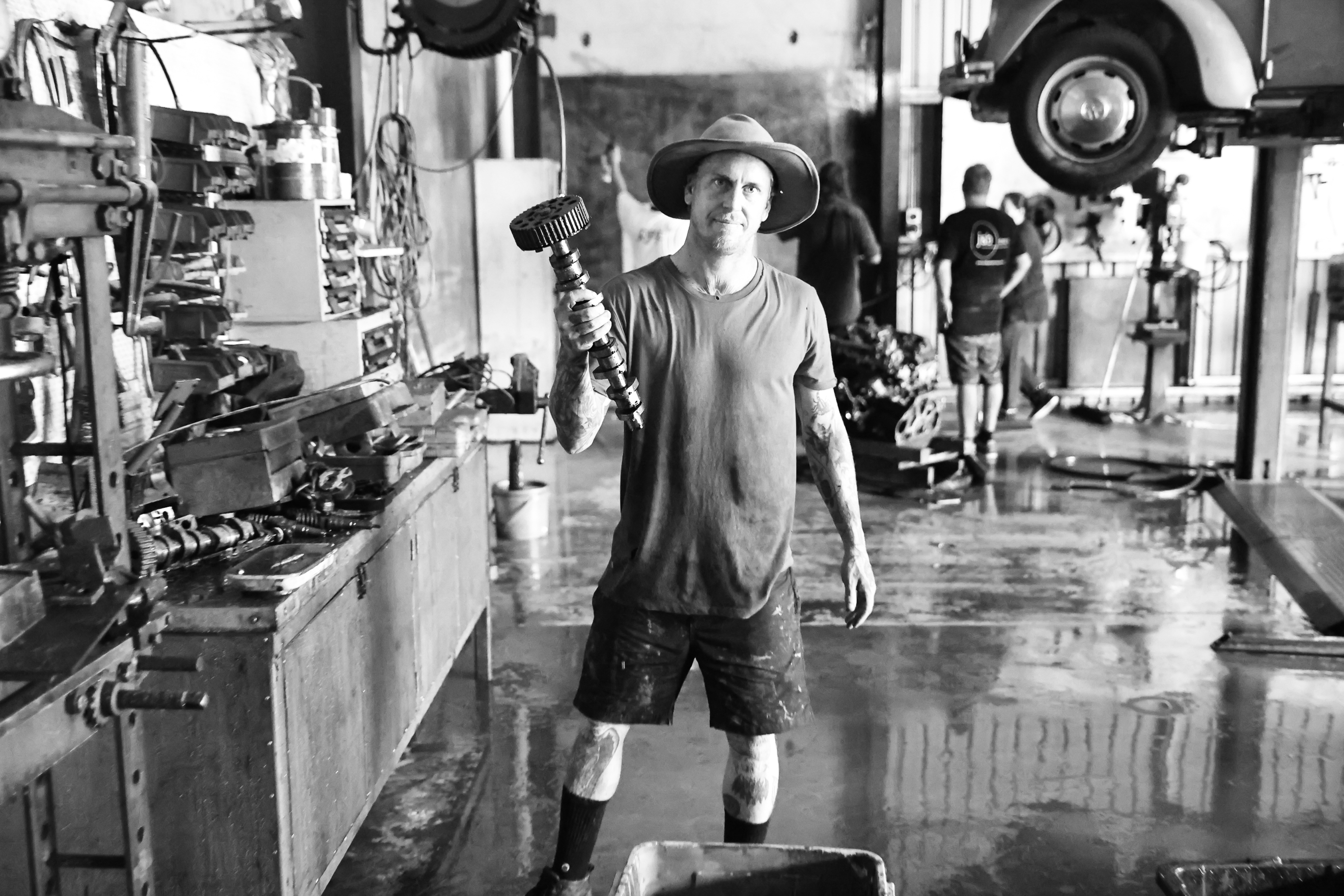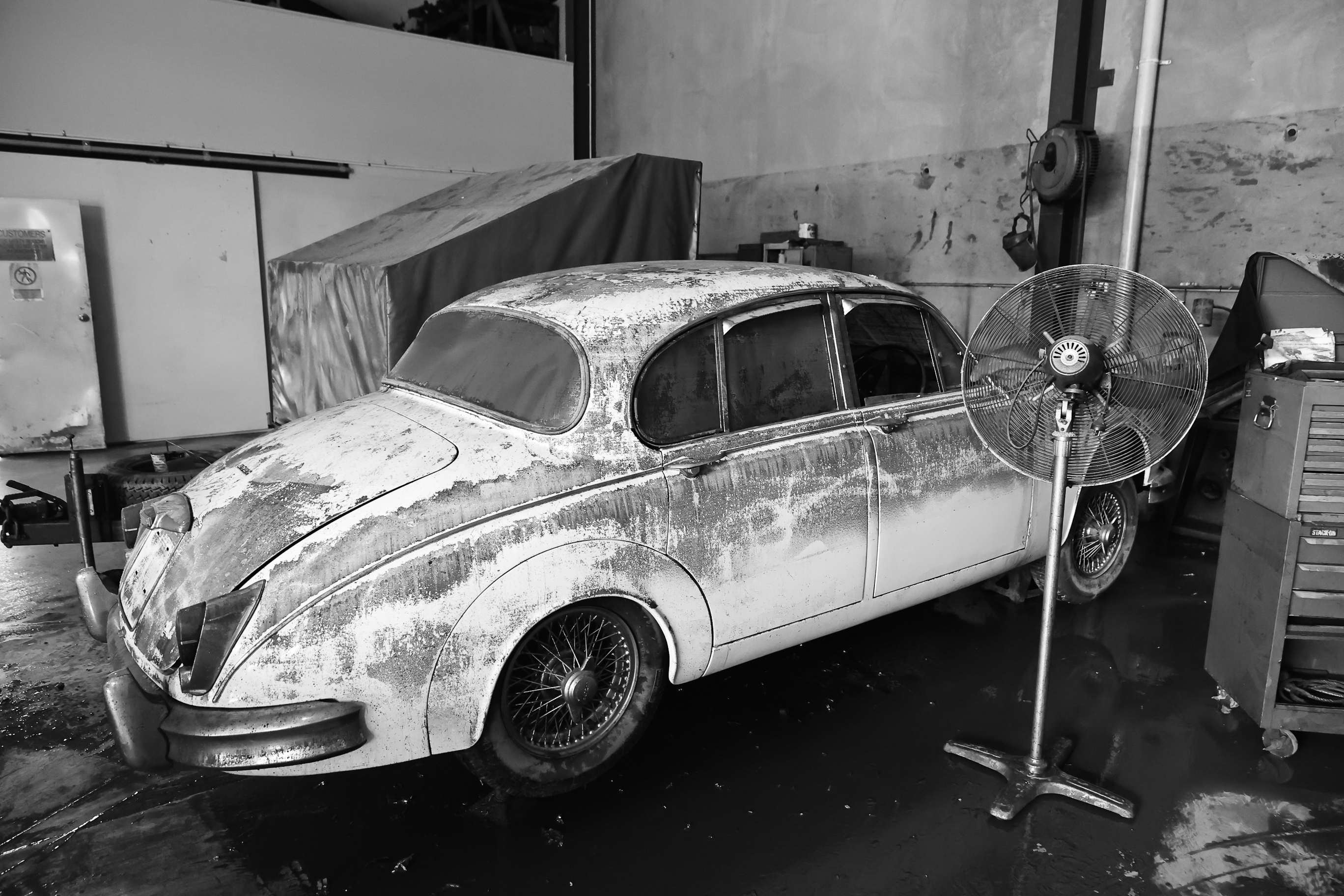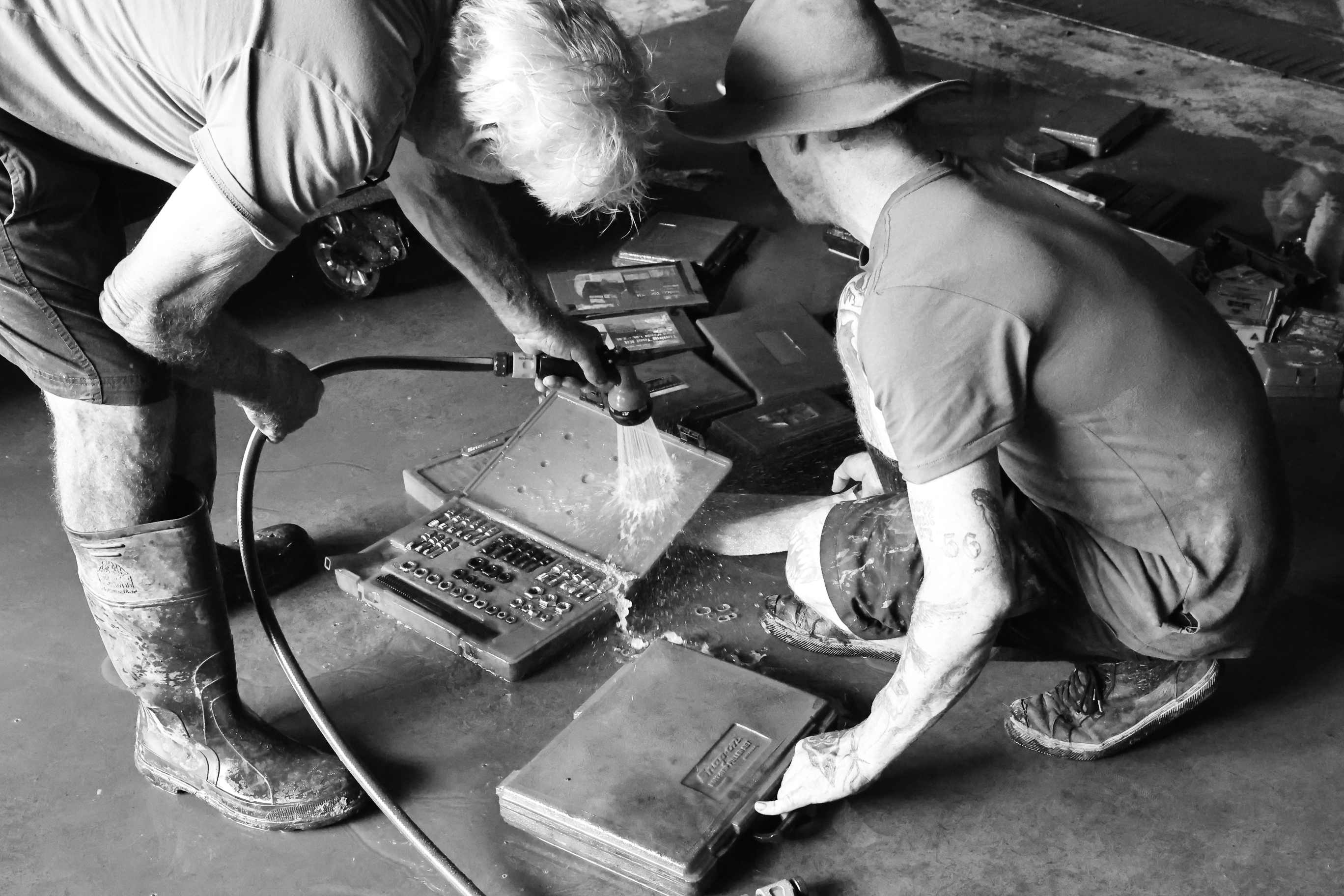 After cleaning the guys sat down and had a beer. "Yeah, we talked about it a bit," Chip says. "My cousin was feeling better, but you also knew it was just the beginning. What next? How do you get over it? Where did the money come from? If you owned a business, where do you find the money to Start over? And if you can, where will your customers come from? Everyone in town has been wiped out. They have nothing. For my cousin, who still has a car to fix?
The historical nature of this flood – floodwaters in Lismore peaked more than two meters above the previous record – left people worried about the future here. This is the second flood in as many years, and climate change threatens to make the floods more regular.
"They've barely recovered from the last one," Chippa says. "It's screwed up. In my eyes, it's becoming a dangerous place to live there. I'm so sorry for the people of this city and other cities that were destroyed. It's heartbreaking. Where are you going to go from here?"
***
Want to help? Here are some ways to donate.
Salvation Army: make a direct donation, also access help and information
Australian Red Cross: make a direct donation, also access help and information
Don Aust: direct donation
WWF Australia: support and assist in the recovery of wildlife in affected areas
You can also purchase a ticket to win a classic McTavish board. All profits were donated.
Check out the Code Brown series: The Coolie Mud Bath | The Armada Tweed | Novelty venues in Sydney | The day of the big dirty rights | Max and pig