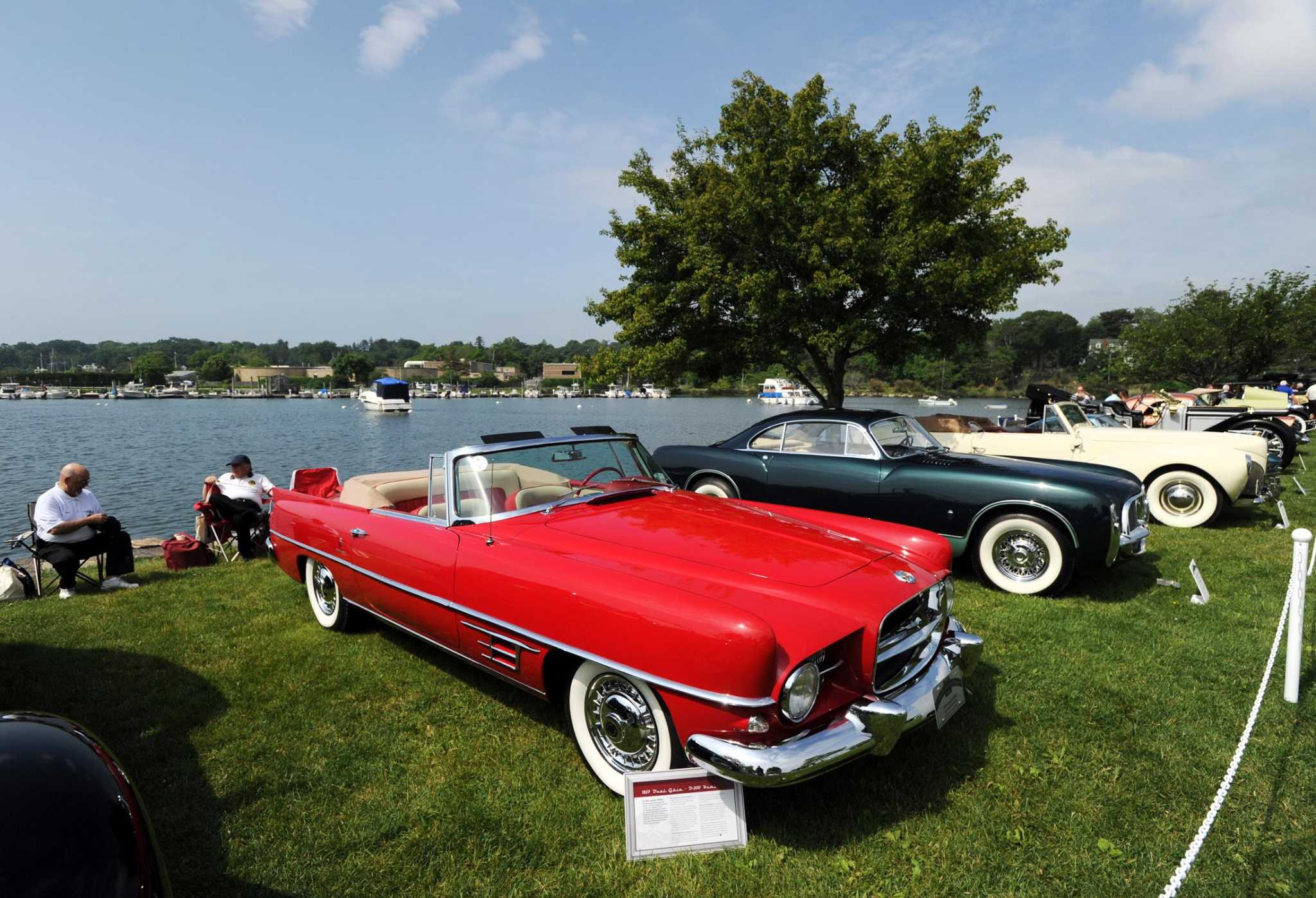 Upcoming Concours d'Elegance on the Greenwich waterfront, showcasing vintage vehicles to antique vans
GREENWICH – The Greenwich Concours d'Elegance is planning a major three-day motor show in June, with many one-of-a-kind vehicles on display.
"Sunday's Greenwich Concours d'Elegance will celebrate examples of the world's greatest cars," said Matt Orendac, vice president of Concours Group. "Our goal is to include additional elements that together create a three-day motoring celebration with something for everyone. Providing on-ramps to even more enthusiasts is key to preserving motoring culture for generations. future.