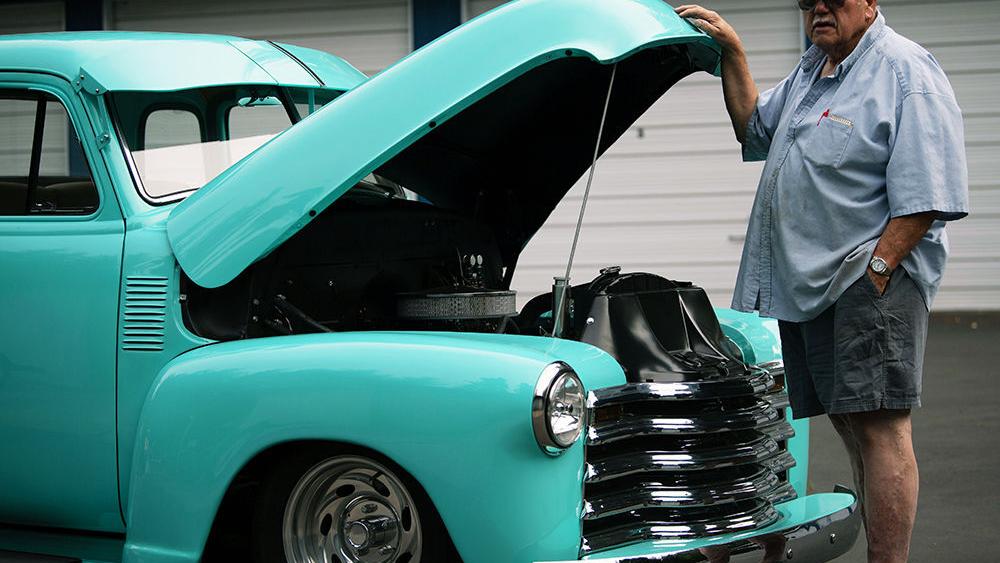 Unique Tin Car Club Members Keep Cruising Alive at Longview as Auto Show returns on Saturday | Local
Everett Timmreck has been walking the local streets for almost half a century.
In the 1960s, high school graduate Mark Morris visited the old A&W on Commerce Avenue and the original Captain Yoby's on 15th Avenue in Longview. On Saturday he will take one of his 50 or so vintage cars around the Longview Civic Circle for the same reason he did as a teenager.
"People just like to show off their stuff," he said.
On Saturday, the Unique Tin Car Show and Cruise returns to the Cowlitz County Event Center for its 46th year of vintage vehicle show, bringing together classic car enthusiasts and, of course, cruising enthusiasts.
"Cruising was once a big deal at Longview-Kelso," said Timmreck. "That's what you did on Friday and Saturday nights.
Cowlitz County Historical Museum office director Jim Elliot agreed. Elliot, who is not a member of the automobile club, is a 1965 graduate of RA Long and told him that the "golden age of cruising" was locally in the mid-1960s, when cars and traffic were on the move. Affordable gasoline and new audio systems were manufactured. cruise an easy way to socialize.
"There was no internet so it was a way to mingle and see your friends," Elliot said. "You would see people driving around and you would see their cars."
Join the club