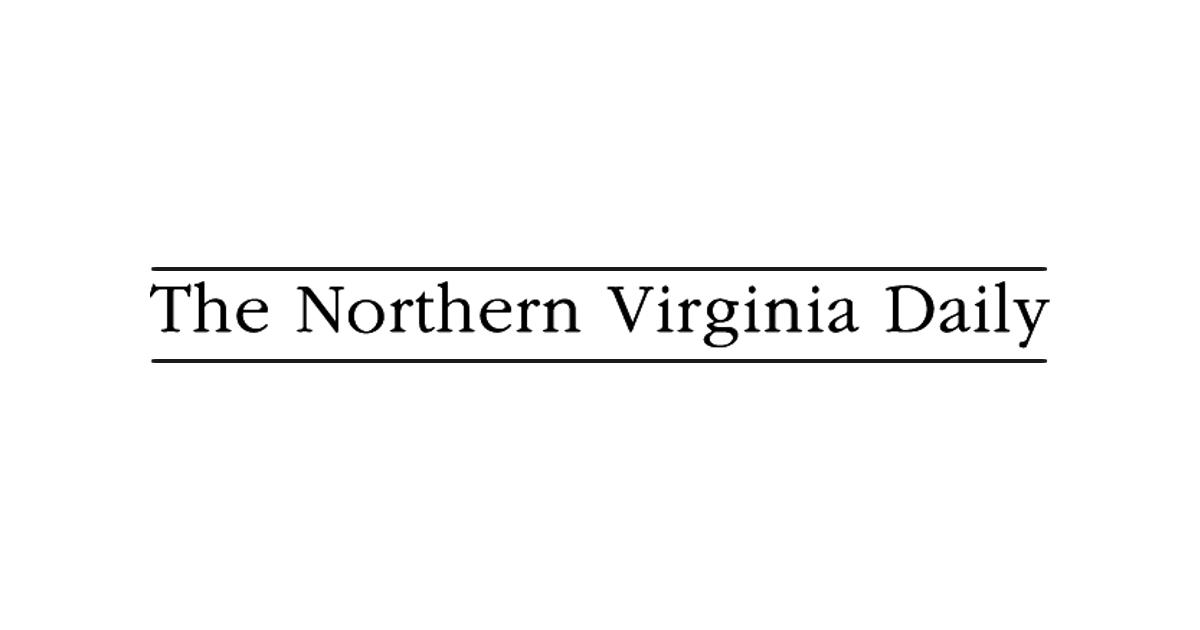 This weekend: September 17 | Nvdaily
The following events are planned this weekend:
The Voices of Shenandoah
The Friends of the North Fork of the Shenandoah River will be hosting Voices of the Shenandoah from 6 p.m. to 9 p.m. today at Swover Creek Farms, 4176 Swover Creek Road, Edinburgh. Featured, stories, beers and music from Katie and Kelly.
Ole Time Festival
The annual Edinburgh Ole Time Festival runs from today through Sunday. Featured will be arts and crafts, doggie contest, fun festival for kids, bed race, petting zoo, magic show, pottery festival, vintage car show, game softball game, an alumni baseball game, duck race and music by the Cooters Garage Band, Beau Morgan, Altosham, Foundry Street Project, Brent Funkhouser, The Meows, Bill Vaughan, The Virginians, The Seven Bends Band, Matt and Dan and Fiddlin 'Willie.
Information: 540-984-8400 or visit https://tinyurl.com/5jytxhzk for a list of daily activities.
New market
Several events are planned this weekend at New Market:
• Souled Out will be performing at Cross Roads Music Fest from 6:30 pm to 9 pm today at Rebel Park. Food and drink will be available for purchase as well as a beer and wine garden.
• The New Market Fire and Rescue Service will be hosting a Fall Fling with approximately $ 100,000 in prize draws every 10 minutes starting at 11 am. The grand prize winner will be announced at 5:00 p.m. Information: 540-740-8904.
• The film "The Abominable" will be screened at sunset on Saturday at the community park. Those present can bring chairs, snacks and non-alcoholic drinks.
Information: 540-740-3432.
Photography hunt
Seven Bends State Park will host a nature-photographing scavenger hunt from 1 p.m. to 3 p.m. Saturday at 2111 S. Hollingsworth Road, Woodstock, at the Lupton Entrance Picnic Shelter.
Local photographer Sharon Fisher will lead the hunt. Work as a team or individually. The hunt is perfect for all ages and will suit all skill levels and types of cameras, including cell phones. Registration: https://tinyurl.com/r7v6bzzs. Information: 540-622-6840.
Little Winchester Theater
The Winchester Little Theater will present "Baskerville," A Sherlock Holmes Mystery, at 8 p.m. today through September 25 at 315 W. Boscawen St.
Tickets cost $ 20 for WLT members and $ 25 for everyone else. Information: 540-662-3331 or Valerie O'Keefe at 540-336-2357 or www.winchesterlittletheatre.org.
Apple harvest festival
The Apple Harvest Festival takes place Saturday and Sunday at the Frederick County Fairgrounds in Clear Brok. Music, an apple pie tasting competition, artisans and a variety of vendors, a dog challenge course, and a vintage car and hot rod show will be featured. All profits go to non-profit organizations.
For further information: Darla McCray at 540-336-9114 or visit https://tinyurl.com/6kzevkcz.
Treasure hunt
ShenArts will host the Great Artscape Scavenger Hunt from 10 a.m. to 3 p.m. Saturday at the Old Town Mall in Winchester.
Participants will search for all ArtScape banners that have been hung. A table with maps will be set up in front of the Village Square restaurant. More than 200 prizes will be distributed.
anniversary of the constitution
The 234th anniversary of the United States Constitution will be celebrated at 10 a.m. on Saturday at Mt. Hebron Cemetery, 305 E. Boscawen St., Winchester.
Churches and local organizations will participate. A wreath will be laid in remembrance of the clergy who preached freedom during the period of the War of Independence. The James Wood II chapter of Sons of the American Revolution will feature colors. Lectures will also be given on the history of the American Revolution. For further information: Rt. The Rev. Larry W. Johnson at 540-454-4129 or by email at [email protected]
Fall festival
Shenandoah University will host its first-ever fireworks show for the fall festival at 8 p.m. Saturday. In case of rain, the fireworks will be postponed until 8 p.m. on Sunday.
Since on-campus parking is limited, fireworks can be seen from several convenient public parking lots around campus and at park lots such as Jim Barnett Park closer to Lake Wilkins.
Carefest barbecue
About 25 non-profit organizations will be at a Carefest Cookout for a cause from 1 p.m. to 4 p.m. on Saturday in Place de Strasbourg. Also featured will be a moon bounce, music from the Blues Condition Band, and downtown wheelchair tours hosted by Fighting with David (market pavilion registration). Members of the Strasbourg police service will serve hot dogs, fries and drinks free of charge. Information: 540-465-9197.
Patriots' pride day
Middletown will celebrate Patriots Pride Day from 2 p.m. to 6 p.m. on Saturday. There will be two battle re-enactments, a 50/50 raffle to benefit the Middletown Veterans Memorial, a Color Guards parade, live music at 6 p.m., twilight fireworks and vendors and exhibitors.
Information: www.middletownva.gov, Brad Veach at 540-662-3863 or [email protected]; Rusty Holland at 540-323-3770 or [email protected] and Danita Roble at 540-662-4118 ext. 11 or [email protected]
Parks / Pets Extravagance
The Frederick County Parks and Recreation Department will be hosting a Parks and Pet Extravaganza from 10 a.m. to 2 p.m. Saturday at Clear Brook Park.
The event will include a silent auction to benefit the Esther Boyd Frederick County Animal Shelter, a car show, dockside diving, demonstrations by the Frederick County Fire and Rescue Services and the sheriff, Blue Ridge Dog Training and Shawnee Kennel clubs, sheep farming, food vendors and honor guard.
Shenandoah Conservatory
Pianist Anne-Marie McDermott will perform music by Franz Schubert at 2:30 p.m. Sunday at the Shenandoah Conservatory at Armstrong Concert Hall, 702 University Drive, Winchester. A pre-concert talk will take place at 1:30 p.m.
Tickets cost $ 25. For further information: Information, tickets: 540-665-4569, www.conservatoryperforms.org.