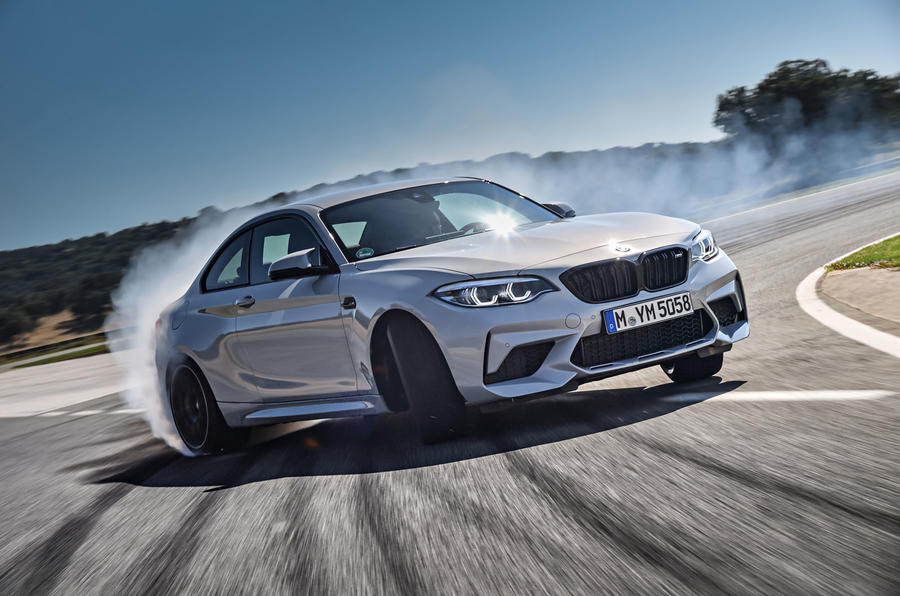 Still cool in 50? Autocar's future classic cars of 2071
We have yet to drive the Toyota GR 86, successor to the beloved and sometimes misunderstood GT86, but I can confidently say that it will be a future classic. With the 2030 combustion engine ban fast approaching, how many lightweight front-engine and rear-wheel-drive sports cars are we going to see, let alone at a vaguely affordable price?
Even if it turns out to be a little disappointing in the current context, the most recent of its kind will be particularly desirable when it can no longer be bought new. Even today, the simple sports car is a rare breed, and the values ​​of used GT86s attest to this. Ten-year-old Toyotas should be worth next to nothing, but you'll be hard pressed to buy the heaviest Cat-C GT86 for under £ 10,000.
In fact, given the extent of Toyota's progress with the GR Yaris, I'm sure the GR 86 will be brilliant on its own. IV
Honda e
In 2021, the Honda E sells slowly as all of its brilliant qualities are overlooked due to a fundamental flaw: limited electric range compared to its peers and for its price. For what is ostensibly a city car (by definition, usually a cheap car to buy and easy to use), such a defect would limit mainstream appeal and wider adoption at any time.
In the future, however, all of this will be forgotten. Instead, we'll only really be remembered for its fantastic exterior design, innovative interior, and a laugh-out-of-the-box ride, with standout features like the tightest turning circles.