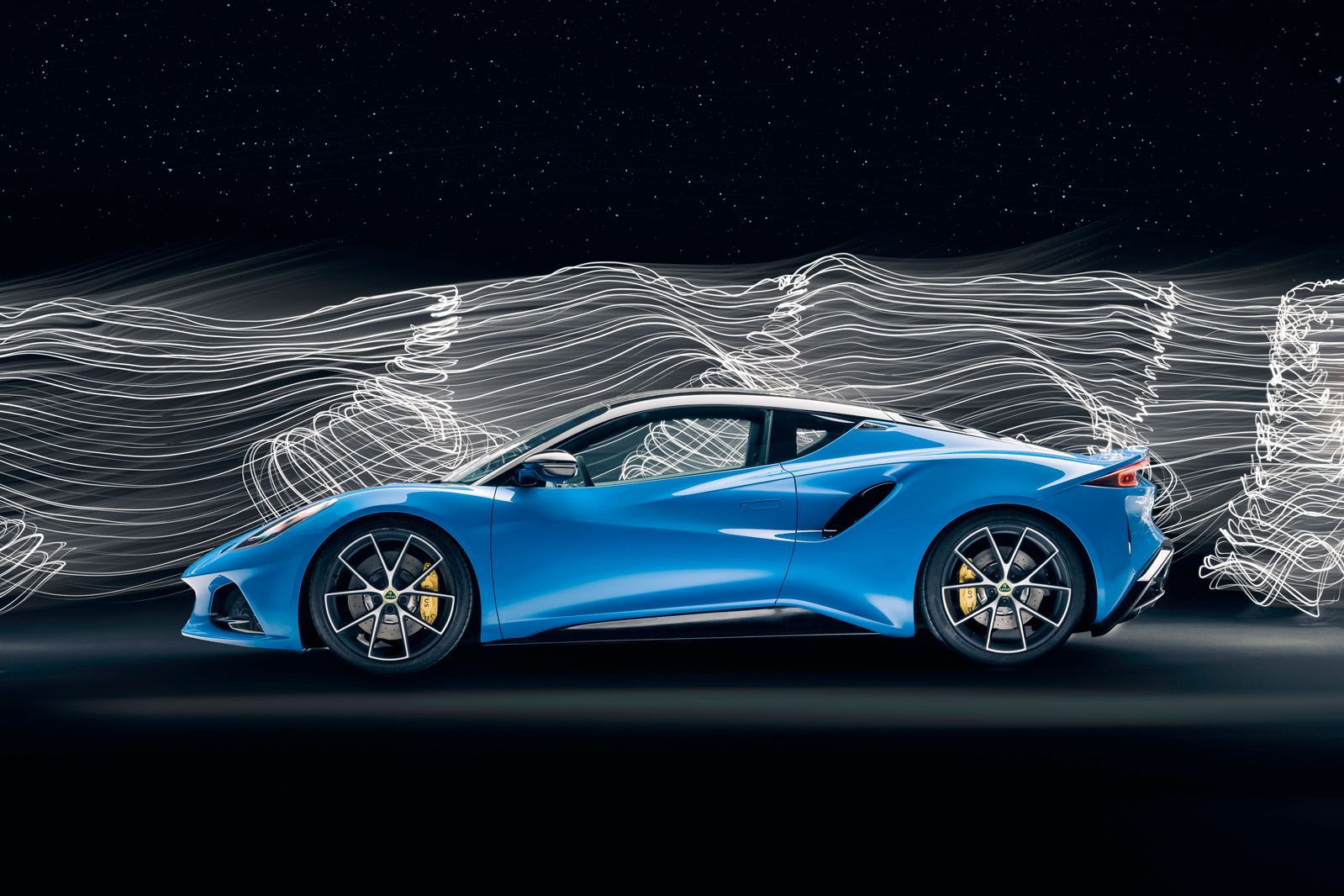 Road test directory: July to September
September
Two biturbo V8s, one inline six-cylinder diesel and two four-cylinder – one turbocharged and with over 300 hp, and the other naturally aspirated and attached, among other things, to a four-speed dog box and associated with an electric motor motor. Yes, the September road test section (at the bottom of this webpage) featured an interesting spread of powertrain technology, although none of the five cars involved managed to score more than four stars at the time of the verdict. , we can hardly describe it as a vintage month.
The Aston was fun, demonstrating a fun propensity for assisted oversteer on MIRA's Dunlop driving circuit, but it's still too brutal for much of the opposition and the interior is properly starting to feel its age. The Alpina was powerful, sumptuous, blazingly fast without making a lot of fuss about it and in general had many of the characteristics of a conquering "bahnstormer", but there is no doubt that Mercedes' GT 63 4-Door Coupe -AMG darkens it for involvement and personality. Further down in order, the brand new Genesis was harmless but unkind, the Leon incredibly versatile but just as unfriendly, and the Mégane? The new drivetrain concept was fascinating, but the rest of the car felt a generation old, mainly because it is.
There were bigger fireworks in the news pages. We reported that Land Rover was evaluating the idea of ​​turning the Defender's nameplate into a full-fledged model line, which would notably bring in a shamelessly luxurious version (aren't they all luxurious these days?) Based on the fundamentals of Range Rover. Hydrogen power, a pick-up and an SVR version were also on the program. Later in the month, we learned that Mercedes' response to the BMW i4 is expected next year, with a 750bhp AMG derivative possible. At the Munich motor show, Volkswagen unveiled the ID Life concept – its manifesto for a small electric crossover that will hit the market in 2025 at an exceptionally tempting price tag. We've called it 'real people's electric vehicle' and VW is hoping it will do for them what the Mini did for BMW in the post-millennial era.
However, the really big news was about Porsche, whose new 'e-core' battery, as we have reported, was intended to give upcoming 718 electric models a true balance of mid-engined handling. The dimensions of the cars would remain largely unchanged from the current ICE Cayman and Boxster, and the refined driving position would be retained, but the center of gravity would be considerably lower and the styling would be heavily influenced by the Mission R racing concept, also shown in September. But the most important element would be that battery, positioned where the mid-engine would usually sit.