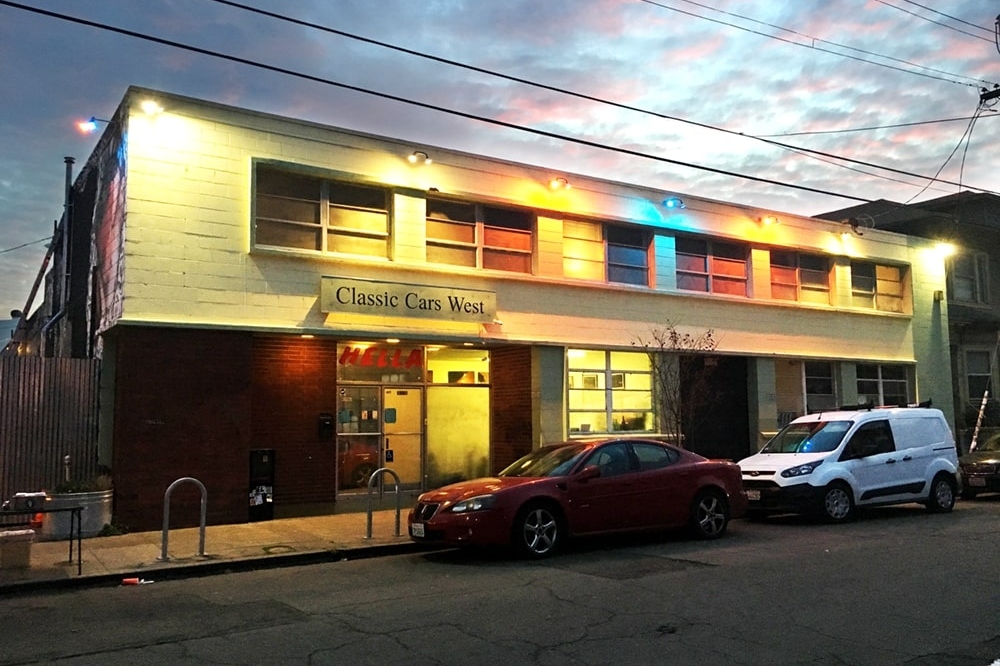 Popular Bay Area restaurant, bar and art gallery close
During Oakland's popular monthly First Fridays festival, Classic Cars West has long been a favorite spot to sip a beer, browse artwork and ogle vintage cars. Now the beer garden, restaurant, art gallery and vintage car dealership are closing after 12 years in Oakland, as first reported by Berkeleyside.
Today, September 30, is the last day of operation for Classic Cars West at 411 26th St., owner Michael Sarcona told SFGATE. The bar and restaurant will not return to Oakland, but the classic car dealership is moving to a new location in Oakland at 1240 East 12th St.