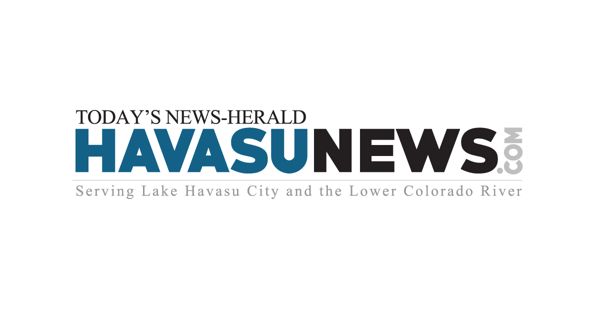 Our Take: Classic Car Culture, Havasu On Display This Weekend | Opinion
You don't have to be a motor to enjoy Run to the Sun, but it helps. It's great fun to see more than 800 hot rods hitting town each year, temporarily occupying McCulloch Boulevard and Rotary Park for the annual celebration of car culture.
Whether you're a car fan or not, there's a lot to love about Run to the Sun. If you go to Thursday night's auto show on McCulloch Boulevard, you'll get a taste of what's to come this weekend (traditionally, only about 30% of the classic cars at the show are represented at this event. ) The best show will be Friday and Saturday's Show and Shine at Bridgewater Links. There's also a women's fashion show, a poker run and parade, and a pancake breakfast. This is very fun.