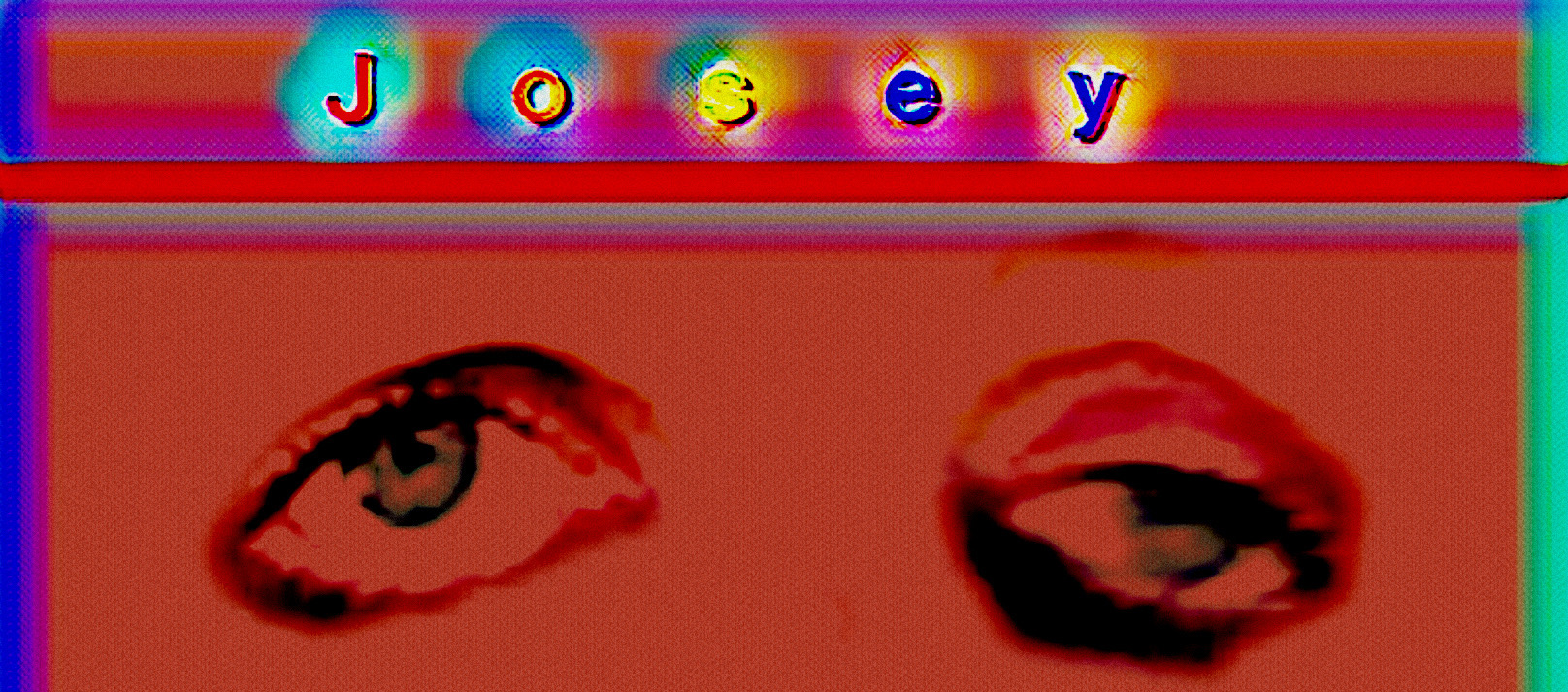 Josey's Apocalypse Now, plus more music news and gossip
LISTEN NEXT: It's safe to say now that at least a generation of music enthusiasts only know the former Athenian host and WUOG Lars Gotrich as one of the major figures of NPR Music. His tenure as a producer began there a little over 15 years ago. While in town, however, he was known as a tireless enthusiast for loud and foreign projects and released several tracks under his label. Thor's Rubber Hammer. Now a whole bunch of these have popped up online. While there are also non-Athenian artists depicted in this collection, the ancients may remember Long legged woman, Chartreuse, Soft teeth, Better people and others. Find them and more at thorsrubberhammer.bandcamp.com. In addition to his NPR duties, Gotrich also publishes the excellent music newsletter The Vikings' Choice, which you can find at vikingschoice.org.
OUR FRIENDS FROM THE WEST: Austin, TX label Keeled scales a 30 tracks will be released Nuçi space benefit compilation Friday October 1. There are a handful of easily recognizable names here (REM, Pylon Reenactment Society, Night Palace) and a ton more that I don't recognize at all, which just show Nuçi's long arm. This collection is only available between its release date and December 31 and costs $ 15. For more information, please visit keeledscales.com and keeledscales.bandcamp.com.
DANCE THIS BORDEL AROUND: Artist from Athens somewhat cryptic Josey recently released new music for the first time in over a year. This is a new seven song EP named Apocalypse now which, all things considered, is both appropriate and a bit on the nose. Josey goes through a few different styles here, but is largely, if loosely, electro-pop focused. I have to give a personal tip of the hat to the use of the term "baud" in "Dumb Now Flip". Nothing here is too breathtaking, but it's generally nice and easy to listen to. Musically speaking, I'm probably more sensitive to the beat of the "Sabotage" dance floor more than anything else here. Check it out for yourself at joseytwallace.bandcamp.com.
FOR US, BY US: We have reported Bored music geek radio, the online station run by Chris and Benji McKay, last July, but the station just unveiled a new project that should be of interest to listeners in Athens. It's a new show called Athens through Athens, and it airs every Wednesday night at 8 p.m. on Bored Music Geek Radio. The lineup for this show was compiled by sending requests to several musicians, fans and other interested parties in Athens – current and former – to find out which songs by Athenian artists they considered essential. The station received an excellent reception and, consequently, a large choice of equipment. To make sure the song choices are not biased, Chris McKay uses a random number generator to make the selections. The first show aired on September 8, and since they aren't taped, you'd probably do well to tune in every Wednesday at live365.com/station/Bored-Music-Geek-Radio-a13080.
WHO CAN IT BE NOW?: I don't know anything about this duo named Loom except this member Max Boyd appears to be the same Max Boyd from Baby Tony and the Teenies. Regardless, the only thing I can show as proof of their existence is this new version of two songs named Who looms which they recorded in Winterville and Portland, ME. These two songs are almost tailor-made for all fans of the late 90s second wave emo at Mineral, et al. Not bad at all. Check them out at loom4ever.bandcamp.com.
SLEEP TIME: Songwriter Ryne's Meadow will release his new single, "Tiredness," Friday October 1. Compositionally it's a bit different from other Meadow work and it's heavily synth and rhythm oriented. It was recorded both at Meadow's house and at Japanski Studios with co-producer Matt Tamisin. The song is from the next album Baptisms. It should land on all major streaming services by its release date, but if it doesn't, head over to facebook.com/rynemeadowmusic and file a complaint.
Do you like what you just read? Support Flagpole by donating today. Every dollar you donate helps fund our continued mission to provide Athens with quality independent journalism.