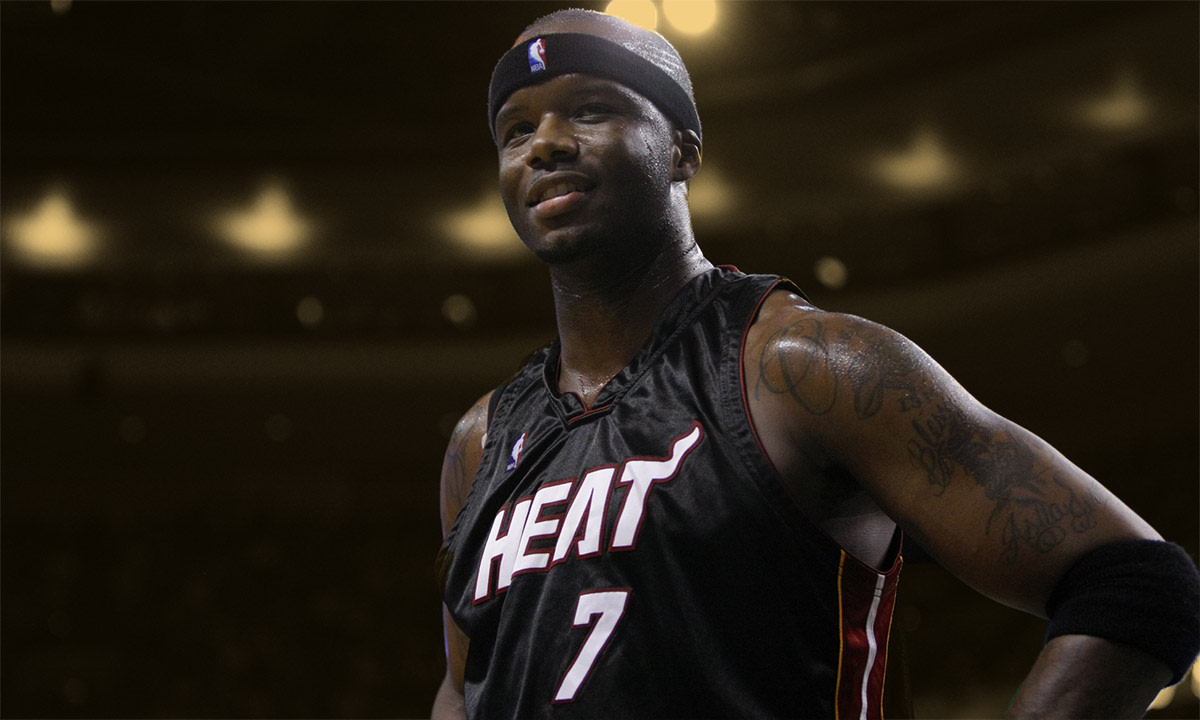 Jermaine O'Neal Reveals How Miami Heat's Diet Program Forced Him Out: "The Oreos Are Watching Me. And I couldn't bruh" – Basketball Network
Jermaine O'Neal may be remembered by some alumni today as the then-phenomenal All-Star big man Indiana loved. We can't blame them because it was during the Pacers era when "JO" really hit the big time.
However, not everyone may have noticed, but O'Neal enjoyed a few more productive seasons after leaving Indiana in 2008, notably with the Miami Heat.
"JO" the star of the Miami Heat
On the heels of his brief stint with the Toronto Raptors, O'Neal joined the Heat in 2009 and quickly became a compelling co-star for Dwyane Wade, consistently making his presence felt both offensively and defensively. defensive.
Despite only playing 61 total games for Miami, O'Neal was undeniably effective, finishing his second season with the team averaging 13.6 points, 6.9 rebounds and 1.4 blocks per game.
Oreos helped Jermaine decide
Entering his third season with the Heat, O'Neal has earned his place in the organization. Miami wanted him to stay and be part of a team that will soon be led by the historic trio of D-Wade, LeBron James and Chris Bosh.
Everything looked promising indeed, and "JO" was kind of drawn in. However, Miami's strict diet program proved to be a dilemma for O'Neal, as all team members were only expected to be around "8% body fat".
Needless to say, a natural striker like O'Neal struggled to conform until a pack of "Oreos" finally set him free.
"Look, I'll be honest. I'll start with Miami," O'Neal said on the Knuckleheads podcast. "They wanted me to re-sign. I knew Bron and the others were coming, and that's the truest thing I can tell you: you know they have that 8% body fat, that shit is serious . For a big guy, it's heavy work."
"I remember going into the pantry at night, looking at the Oreos, the Oreos looking at me. And I couldn't – Bruh, I was in a complete battle, everyday, over what I ate And I was like, 'Bruh, I'm over 30, I can't get through this. So I was like, 'Bruh, I'm too old to have a debate about whether I want to have an Oreo or not.' I can't do this shit. That's why I left Miami."
O'Neal's story can be hilarious if you really think about it. But on the other hand, it's also a bit of a shame, knowing that a few years later, O'Neal would have finally won his first NBA title.