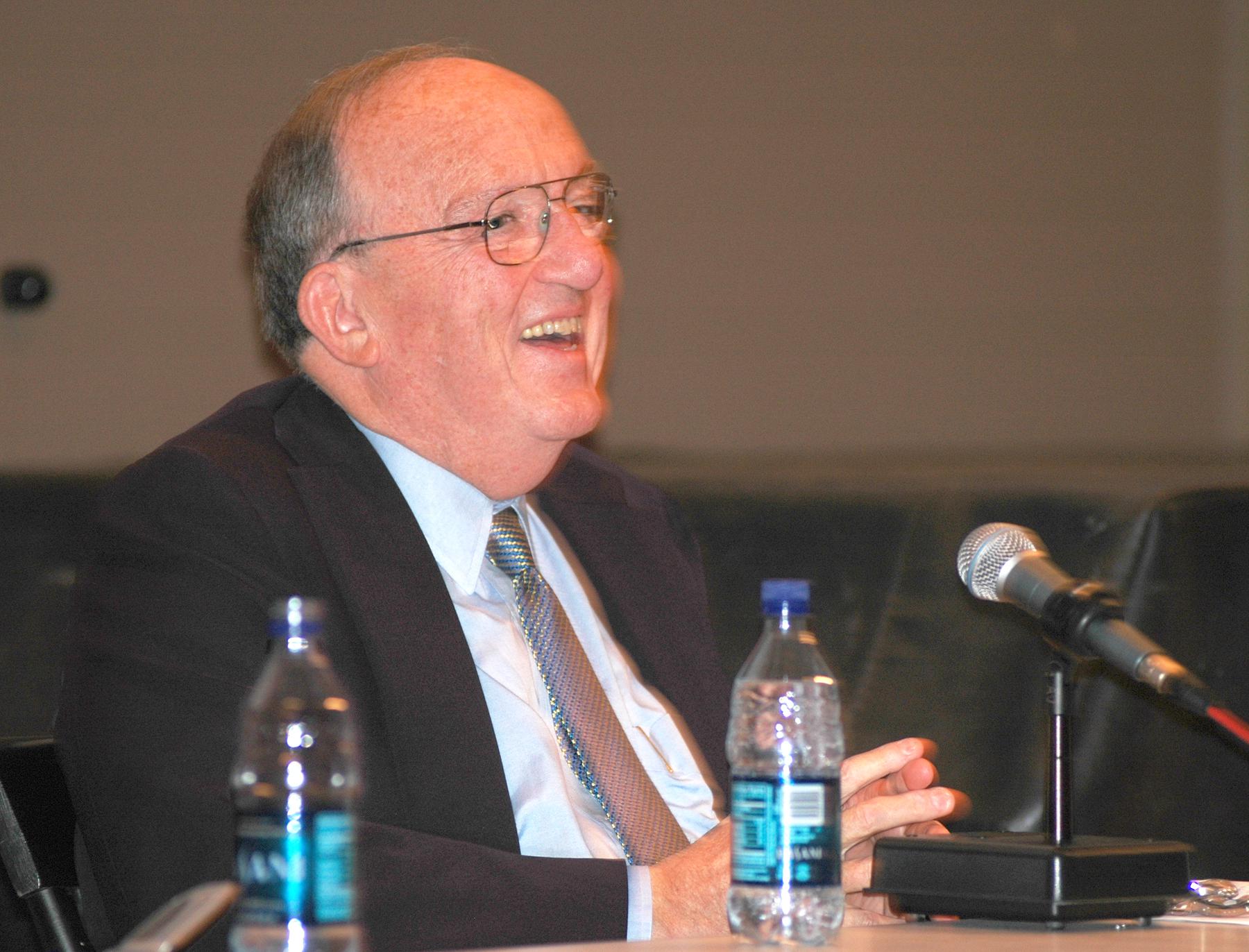 It was a very special year
In 1956, I turned 18 and entered college after spending the summer working in the Texas oil fields for a young oilman named George HW Bush. I played football on the freshman team at Williams College, and we went undefeated. I was at the top of my little world when, in December, I broke my back in an accident and was partially paralyzed. Nothing was like before, and so the year 1956 remained very reserved in my memory.
I was listening to the radio the other night – old timers do – when one of my favorite movies released that year was mentioned, and I listened with rapt attention to Bing Crosby singing the lovely tune by Cole Porter "I love you, Samantha" from the movie "High Society". In the film, as Crosby sings this song, he stands in front of a large mirror tying a bow tie while in the background, Louis Armstrong plays a soft obligato on his trumpet. Of course, Grace Kelly is Samantha.