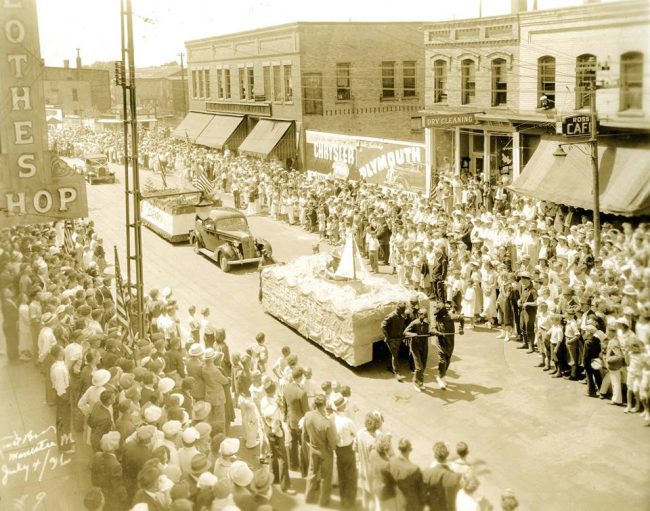 History of the Manistee National Forest Festival
The first Manistee National Forest Festival began when a group of like-minded individuals decided to do something different from what had always been done before.
Summer festivals have a long and storied history with the town of Manistee. From the late 19th century, the main summer festival was called "Homecoming" as it was not just to celebrate the 4th of July, but to welcome former residents who had moved to Manistee . Alongside the Homecoming, there was a typical series of summer festivities which included dancing, picnics and a parade.