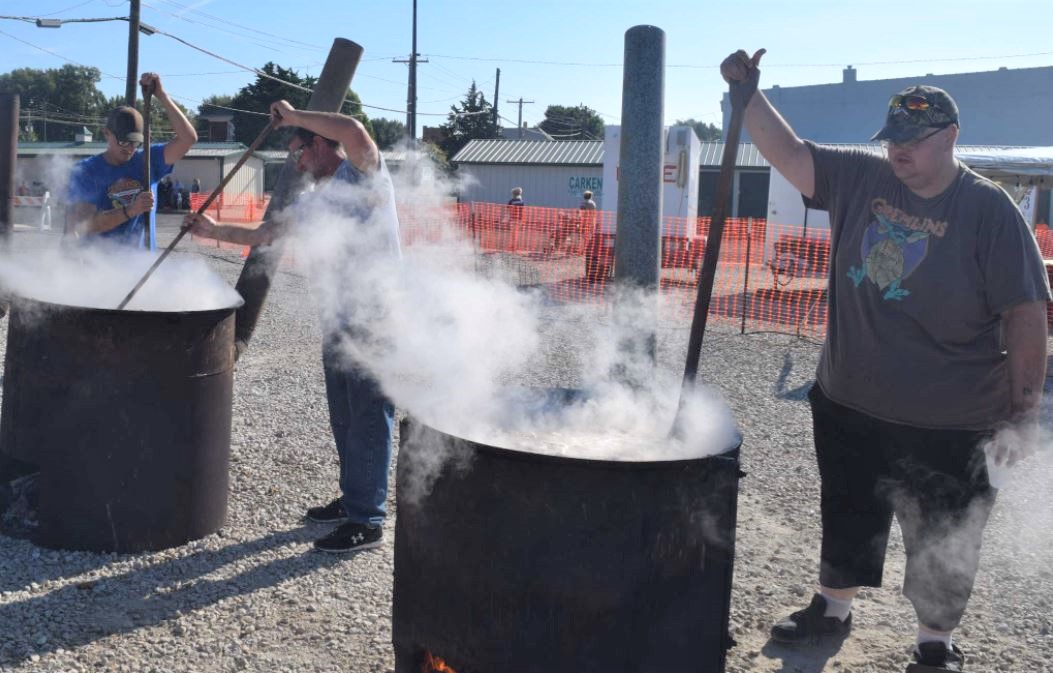 Green cities celebrate a sense of community
ROODHOUSE — Greene County Days organizers couldn't have asked for better weather for a parade and the revival of a Roodhouse tradition.
Saturday's events at Roodhouse began with a Veterans Tribute Parade that highlighted Greene County flags and royalty. Every branch of the military was represented. The North Greene FFA held a parade of flags and a float honoring veterans. Of course, queens and princesses representing the Greene County Fair and Greene County Days, past and present, were in the procession.