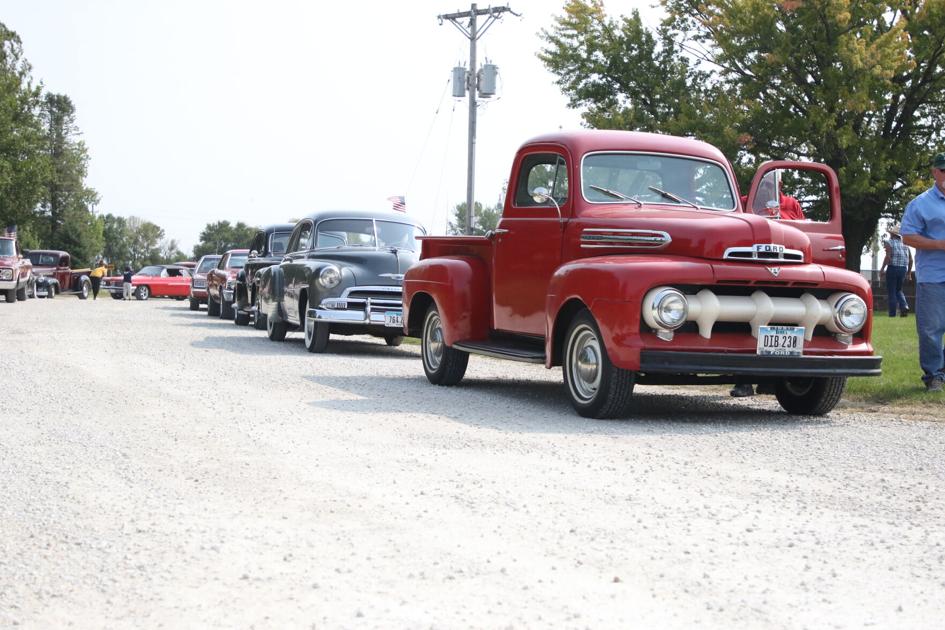 Get Out in the Greenbelt This Weekend | KIFG
Another weekend is upon us. COVID-19 is still present and is spreading at a high rate. The CDC advises people living in areas of high or high transmission – which includes Hardin County – to wear a mask when in indoor public places, regardless of their immunization status. For those who want to go out, we've put together a list of five things you could do this weekend. Stay healthy and have a great weekend.
Discover the Geneva market
The sixth annual Geneva Autumn Millésimes Market will be open today from 10 a.m. to 7 p.m. and Saturday from 9 a.m. to 4 p.m. at the Parc de l'Ecole de Genève. There will be something for everyone, from antique dealers to junkers and vintage enthusiasts. Breakfast, lunch, snacks and entertainment will also be available for purchase.
Shop the sale at Ackley
Ackley town-wide garage sales will take place today and Saturday. Residents across town plan to sell everything from clothing to home furnishings.
Have breakfast at Hubbard
Hubbard American Legion Post # 4 will host a Sunday breakfast from 9 a.m. to 1 p.m. at the Hubbard Fire Station. The menu will include pancakes, sausages and eggs. The cost is a gift of free will. The meal will be available on site and to take away. Delivery is available at Hubbard. The fire station is located at 218 S. Iowa St. Call 641-373-8787 to arrange home delivery.
The church offers lunch on Sunday
Alden United Methodist Church will host a drive-through meal on Sunday. The meal, which will be served from 11 a.m. until food runs out, will include hamballs, cheesy potatoes, green beans, a bun and a cookie. The cost is a gift of free will. The church is located at 1512 Hardin St., Alden.
Discover classic cars in Eldora
The Hardin County Historical Society's annual Ice Cream Social and Car Cruiz'n event returns to the former Eldora High School grounds on Sunday (one block north of the Hardin County Savings Bank) on Sunday. . Parking and registration starts at 11 a.m. with food at noon and hand-turned ice cream at 12:30 p.m. There will also be entertainment and a silent auction. A Pine Lake cruise will follow at 3 p.m. Participants are encouraged to bring a non-perishable food item to donate to the Eldora Food Bank. For more information contact Rob John at 641-849-0938 or email [email protected] This event is free and open to the public.