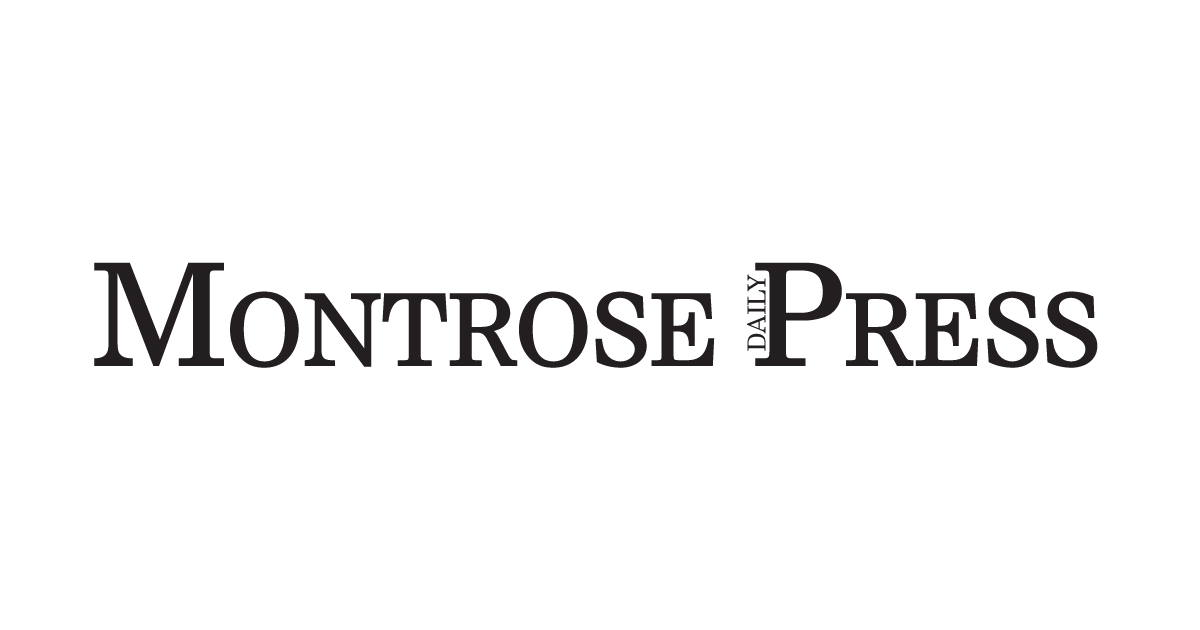 Classic cars and movie night scheduled for Saturday July 3 | New
Like cars? Want to help local businesses? What about the movies?
On Saturday, people will be able to enjoy all three, as part of an informal gathering of vintage car and vintage car enthusiasts, who will gather at the Crash Burger on East Main Street from 5 p.m. on Saturday, July 3, where they will present their rides.
The showcase aims to bring more attention to downtown small businesses, which need support exiting the pandemic more than ever, said co-organizer Mark Miller.
"We remind people to hang out with their moms and their pop business in Montrose to keep them alive," he said. "It's a meeting for like-minded people who understand that we want to try to preserve our community. If you have a choice, maybe go to a mom and pop store instead of big box stores. "
After the meet, feel free to join the hotrods and classic car drivers at Star Drive-In, 600 E. Miami Road. The drive-in broadcasts "Fast and Furious 9", as well as "The Conjuring 3: The Devil Made Me Do It".
The shows start around dusk, with the ticket office opening 45 minutes before. Admission is $ 8.50 for ages 12 and over; $ 6.50 for people 60 and over, and children 11 and under enter free. Concessions are available.