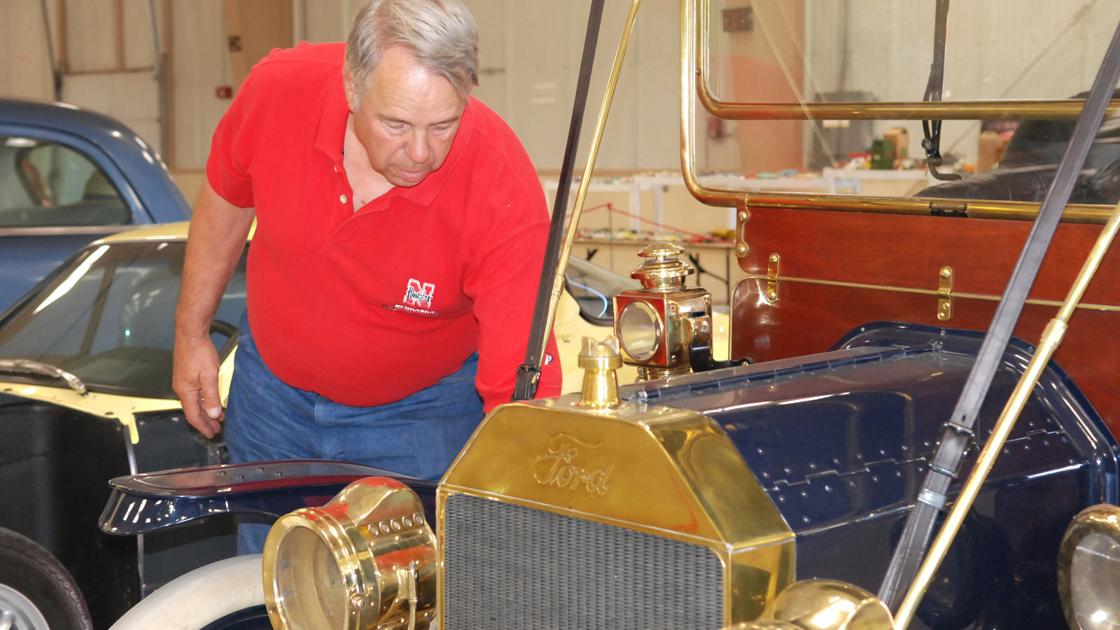 Classic car club exchange meeting scheduled for Sunday | Local News
Car enthusiasts can attend an event designed for them.
The Fremont Antique Car Club, Inc., will be hosting its 54th Annual Exchange Meeting. The event runs from 6 a.m. to 3 p.m. Sunday at Christensen Field, 1730 W. 16th St.
Admission is free for buyers. Attendees can buy, sell and trade auto parts at an event that is said to be one of Nebraska's largest and oldest trade-in meetings.
The event, which takes place on the fourth Sunday in September, has been canceled in 2020 due to the COVID-19 pandemic.
Now, car enthusiasts have the opportunity to attend an event that has become a tradition in which people from several states participate.
As in previous years, the 2021 event will feature a car corral, which consists of vintage or collector cars for sale. It will include outdoor and indoor spaces for vendors of auto parts, antiques, crafts and collectibles.
A drawing for a free pedal car is planned.
No sale of bicycles or live animals is permitted. No firearms will be exchanged.
The one-day event will take place rain or shine.
Profits from the event are donated to local charities.
The automobile club was established in 1966 for the preservation and restoration of old cars and trucks. The club's website also says the group was formed to help educate those interested in vintage cars.