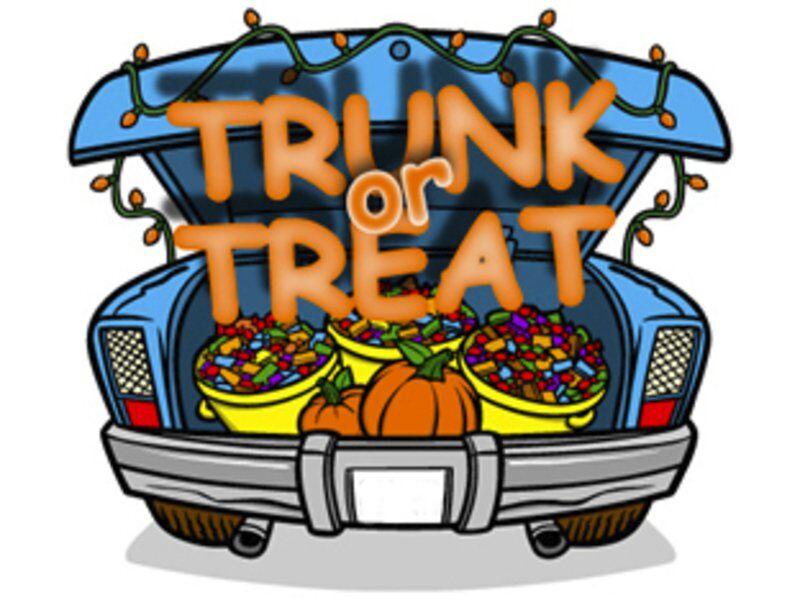 Churches Unite for Holiday Fun | Local News
A handful of churches are joining forces to bring real goodies to children in the Pauls Valley area, many of whom are likely to show up in holiday costumes on Halloween night.
At least five PV churches are expected to be part of a Trunk-or-Treat event scheduled for Sunday, October 31.
The idea is that church members will get into the spirit by decorating Halloween-themed vehicle chests as the youth and their parents prepare to receive holiday candy.
Churches lined up to host a Trunk or Treat gathering from 4 p.m. to 6 p.m. that evening include:
• First Church of God, 414 N. Chickasaw.
• First Assembly of God, 320 N. Chickasaw.
• First Presbyterian Church, 320 N. Walnut.
• Church of Christ, 1500 W. Grant.
Trinity Baptist Church on West Grant is also set to host an evening of family entertainment from 5 p.m. to 7 p.m.
•••
Visitors of all shapes and sizes are expected to flock to the Pauls Valley Airport for a fast-approaching airplane flying event.
The antique aircraft and car exhibit featuring various vintage vehicles is scheduled to begin around 10 a.m. on Saturday, November 6.
The event is hosted by the Oklahoma Antique Airplane Association at its facilities located on the west side of the local airport.
The event has gained momentum, with last year's event attracting around 200 cars and around 50 planes despite the pandemic.
That compares to maybe 40 cars and 20 planes at the event in 2019.