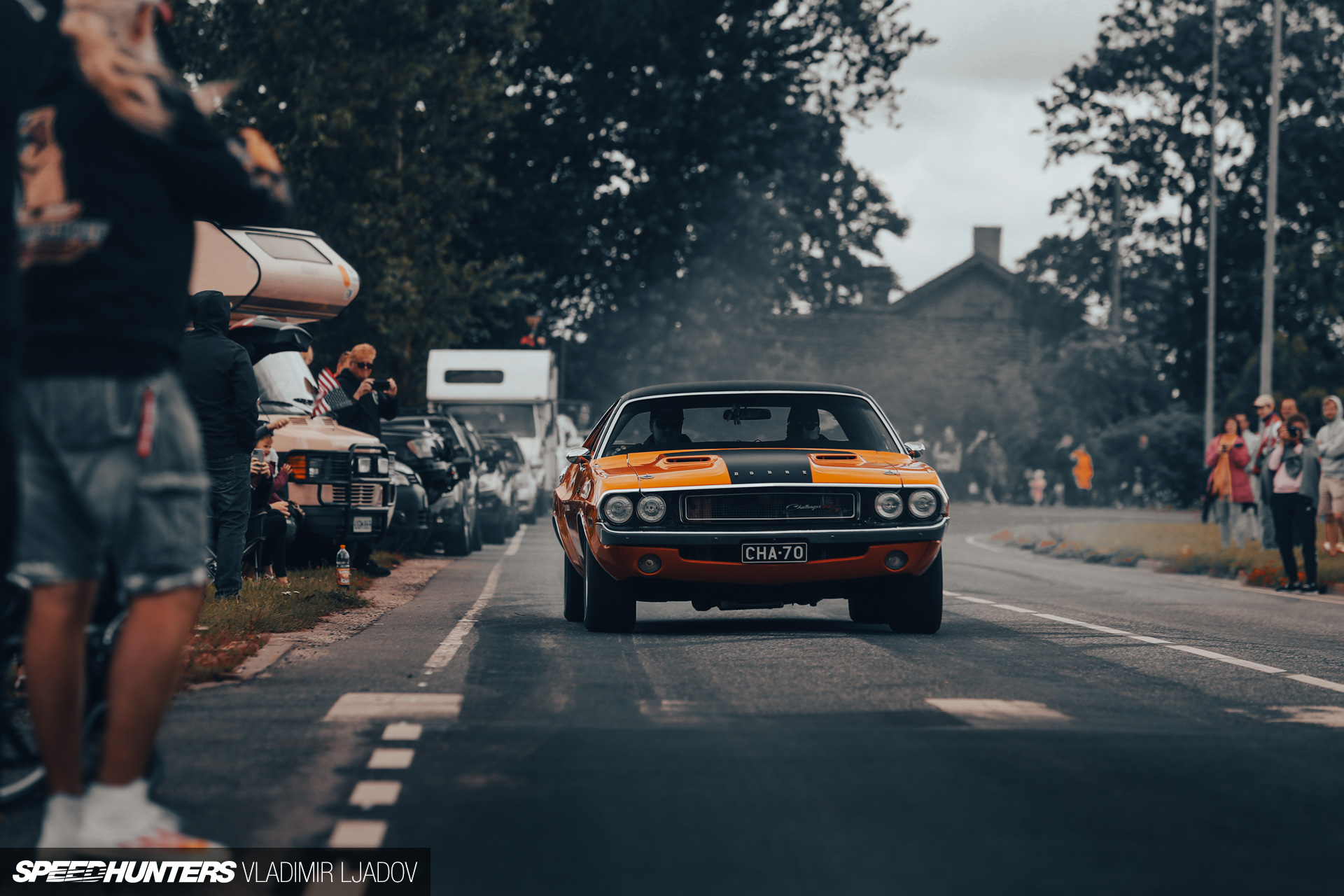 A takeover of American cars in Northern Europe
The American Beauty Car Show (ABCS), held in my home country of Estonia, has always been one of my favorite events. After being postponed for two consecutive years, this year's event marked its 20th anniversary. There's a good reason it's been around for so long.
Simply put, the ABCS event is a takeover – not the dumb illegal type held at an intersection – but a total (legal) takeover of the small rural town of Haapsalu.
When the show takes place, everything in Haapsalu becomes old school America – the cars, the music, the clothes, the food and more.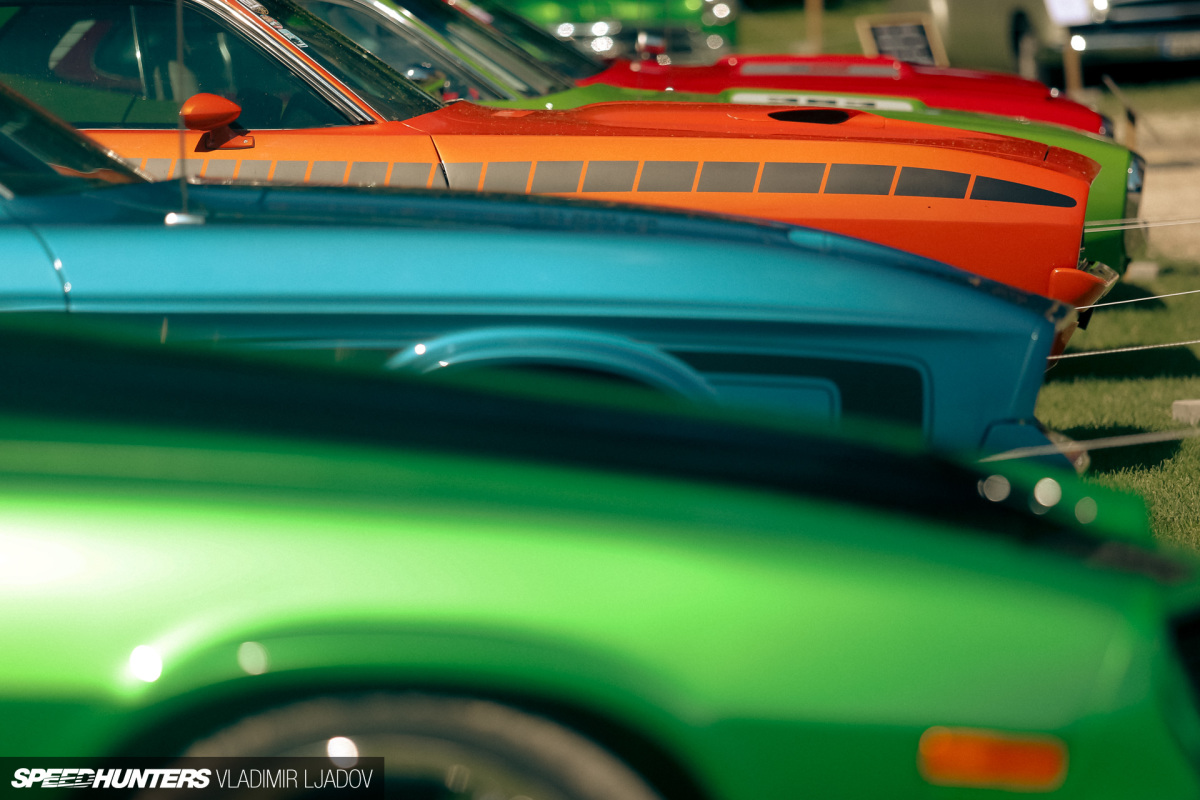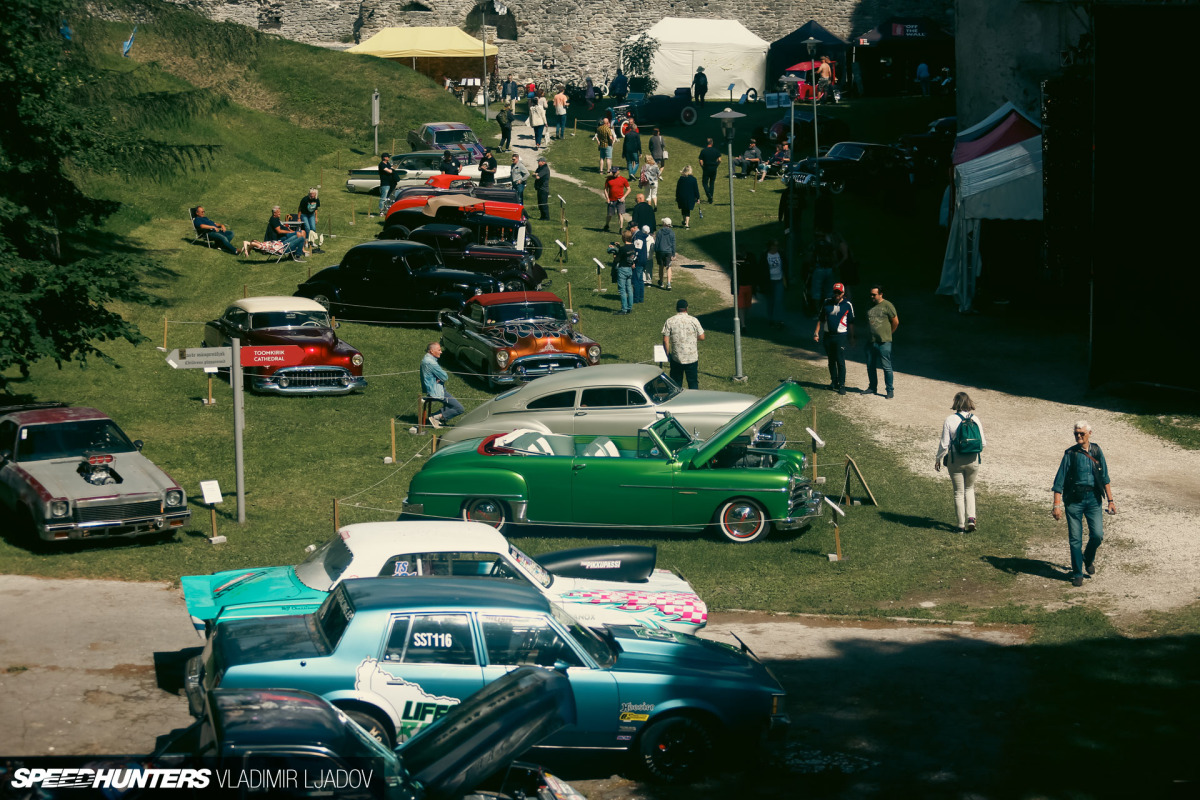 Before the event started, I managed to sneak into the main show area – which was held inside a historic medieval Bishop's Castle – to photograph some of the cars competing for the show's prizes.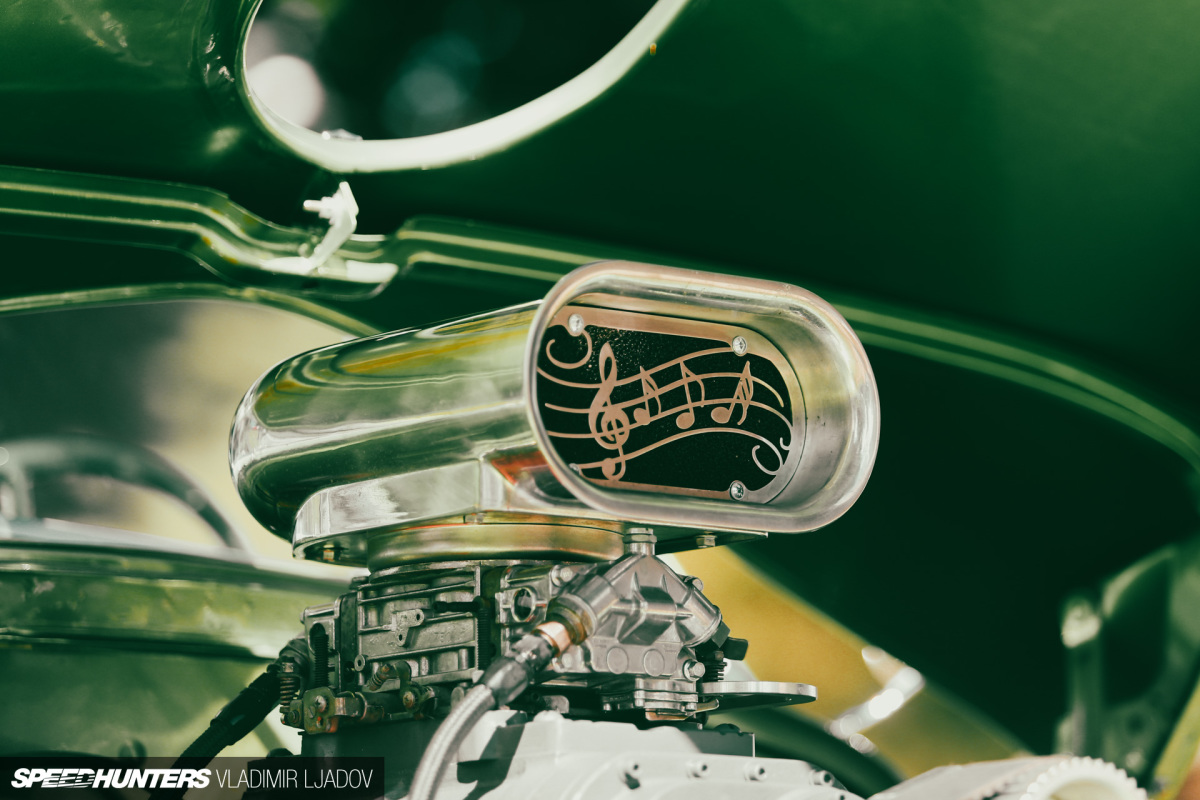 There were still a few hours to go before general admission, so many cars were detailed after the rain the previous night.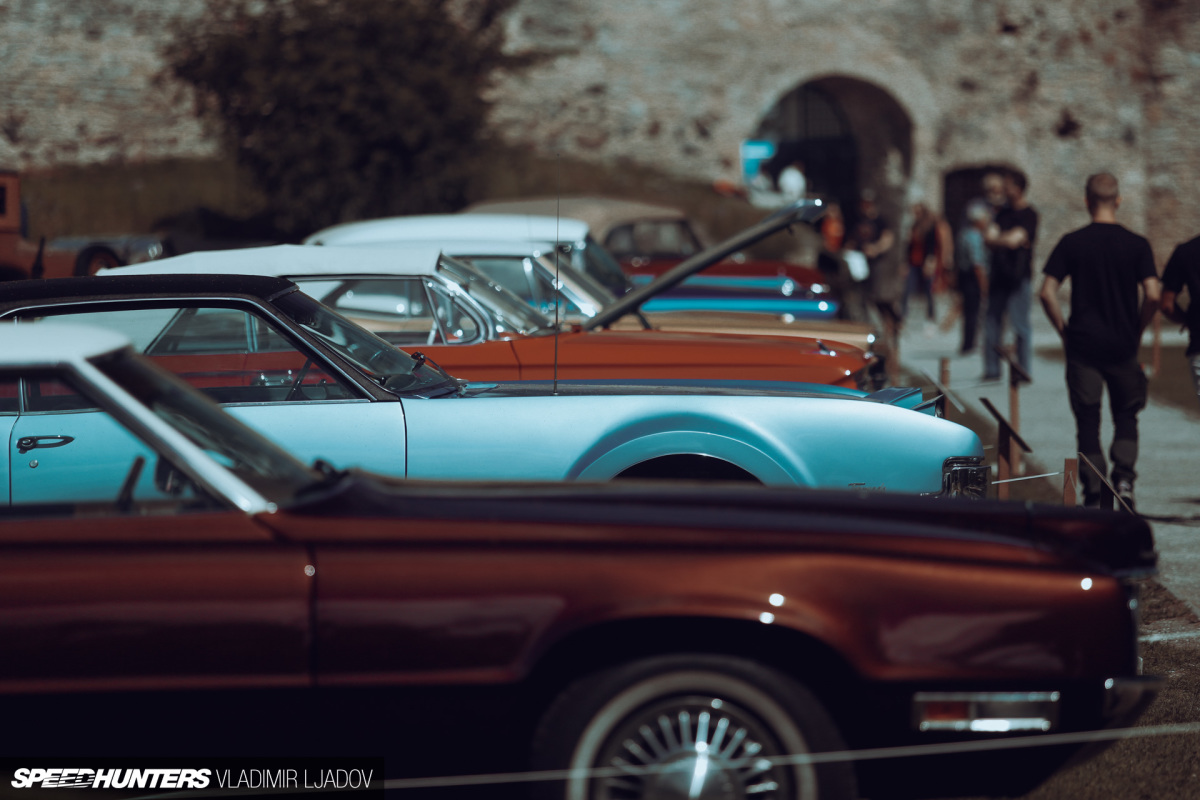 If you want to know more about the event, you can check out my 2019 report, where I dive into the details.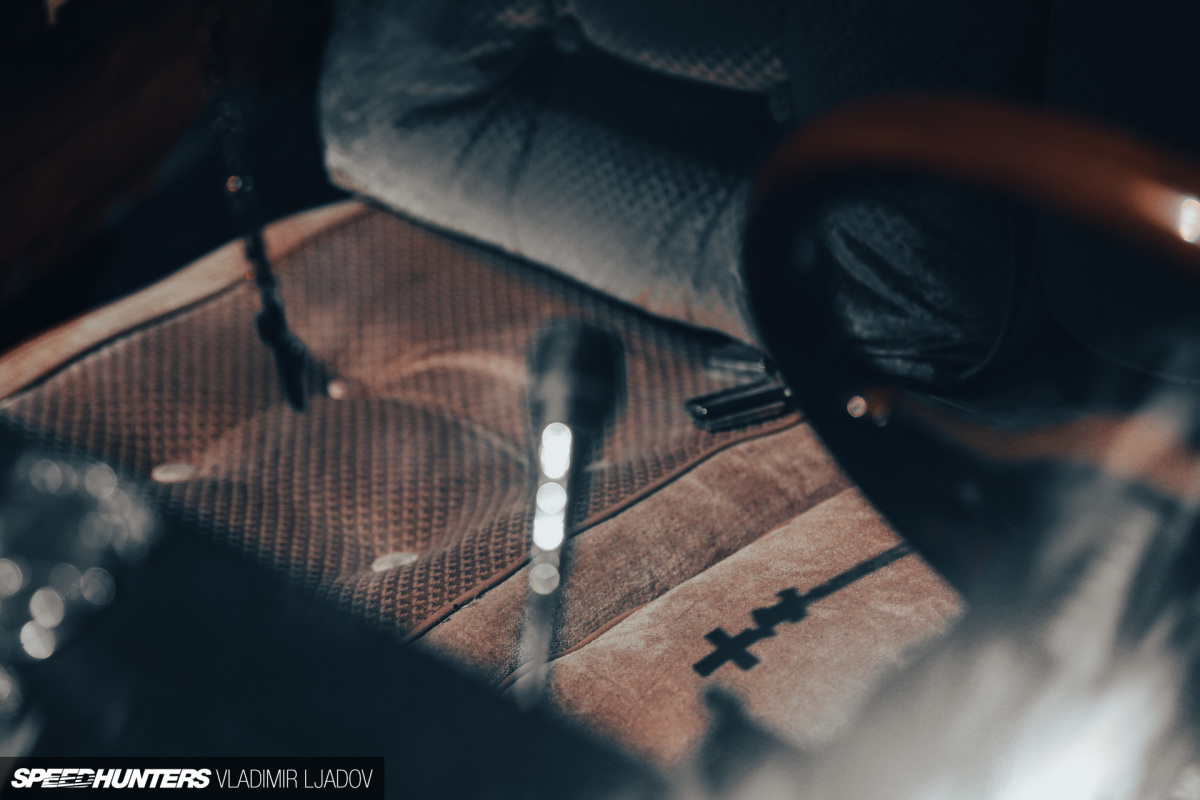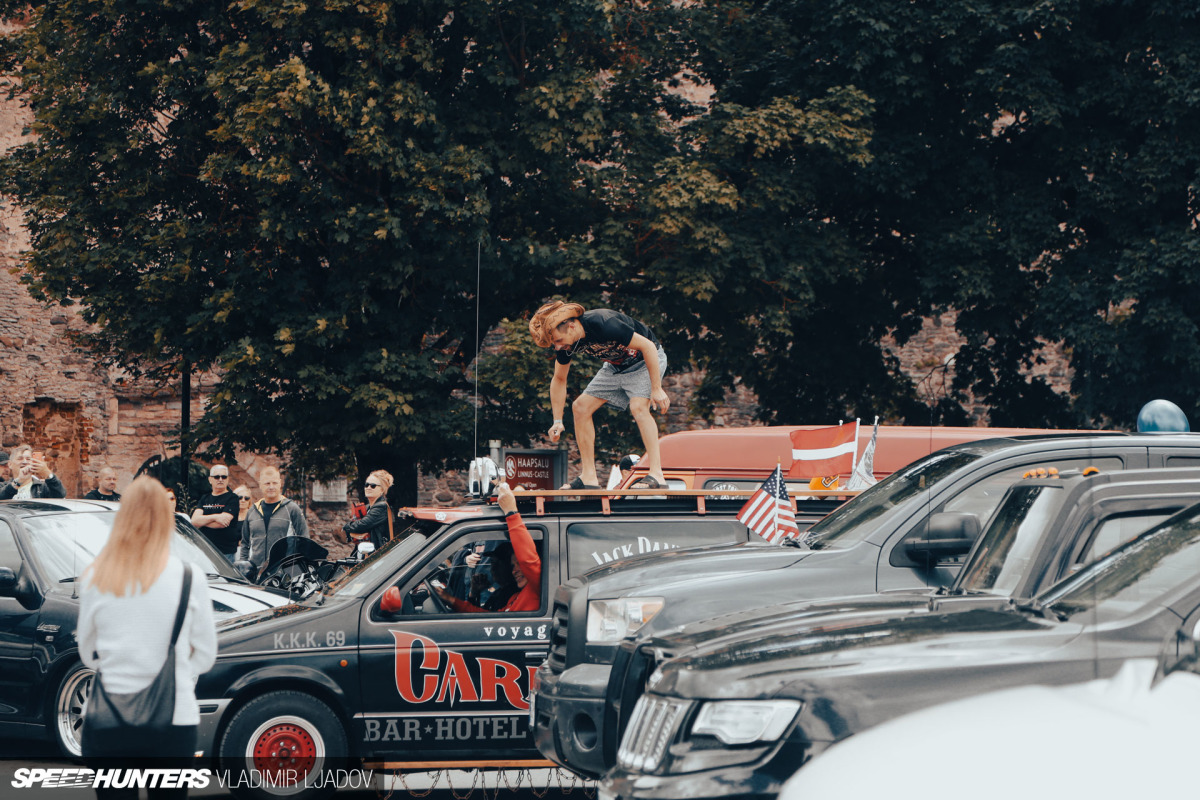 This year, I was much more relaxed. Instead of going crazy trying to capture it all, I wandered around town, sipping a cold drink or two, and mostly only taking in what I found interesting.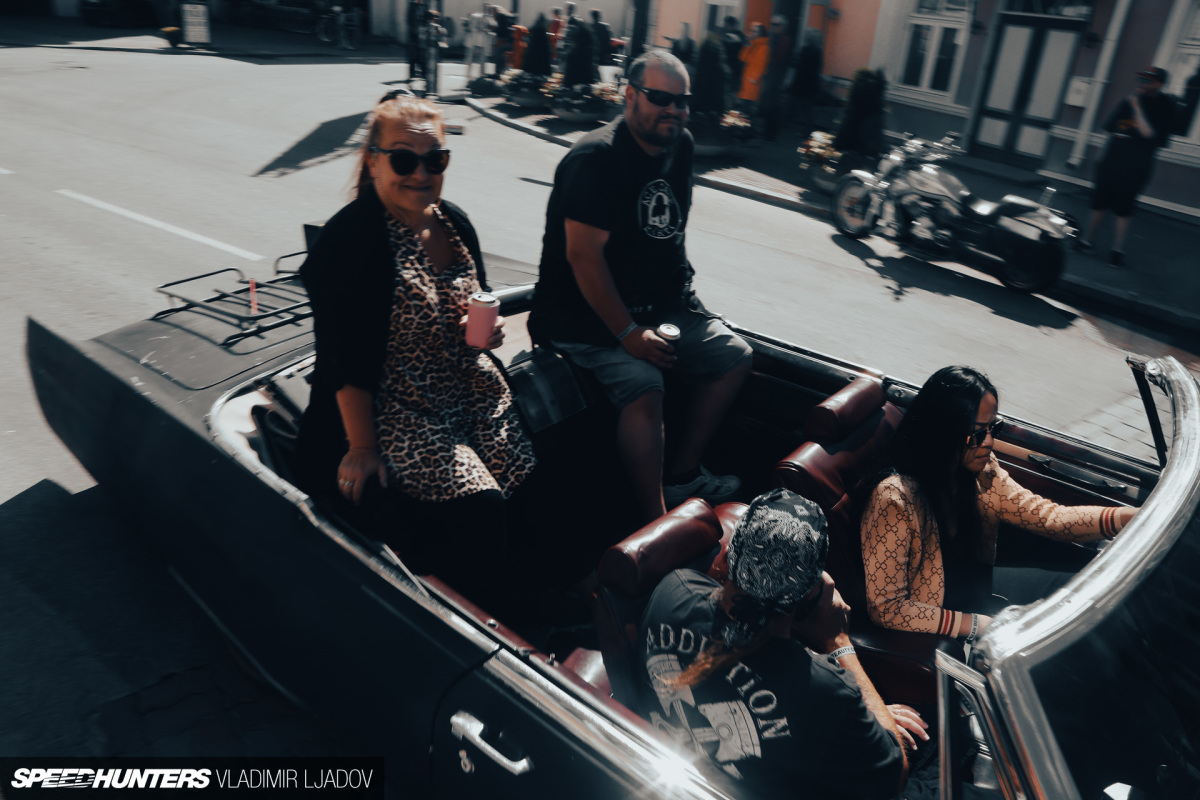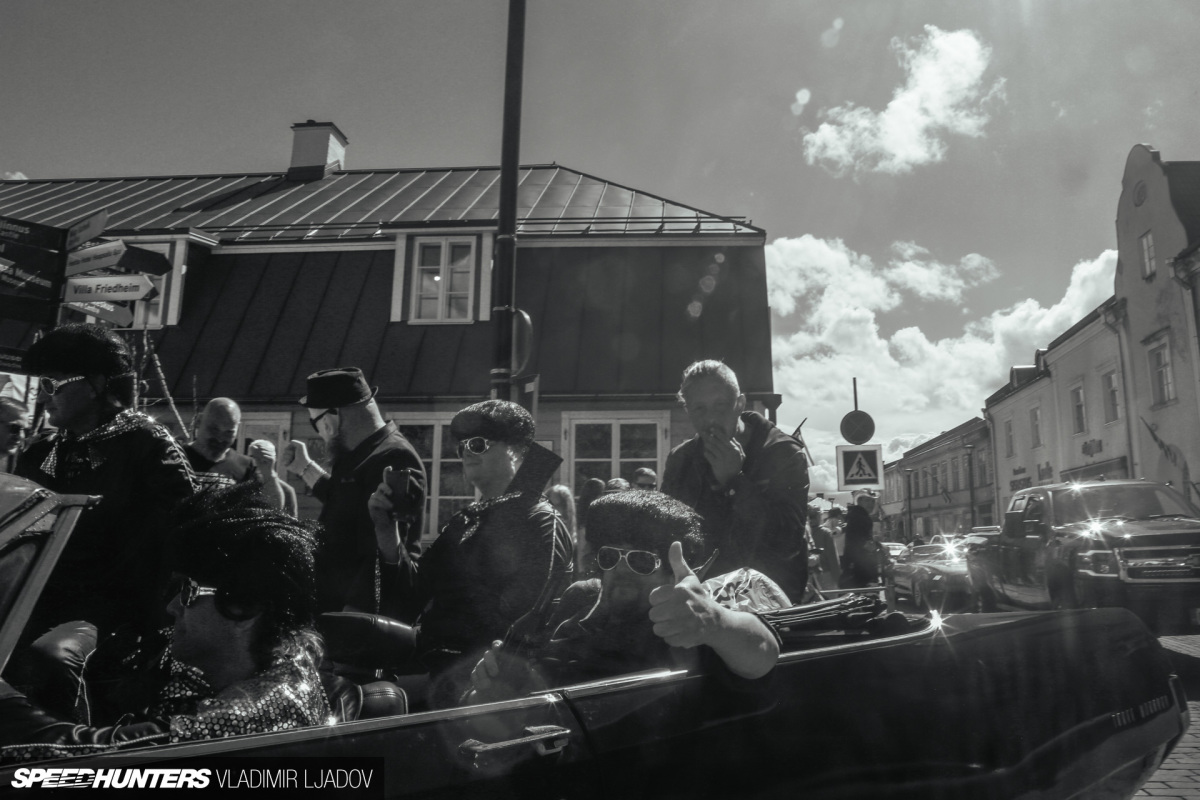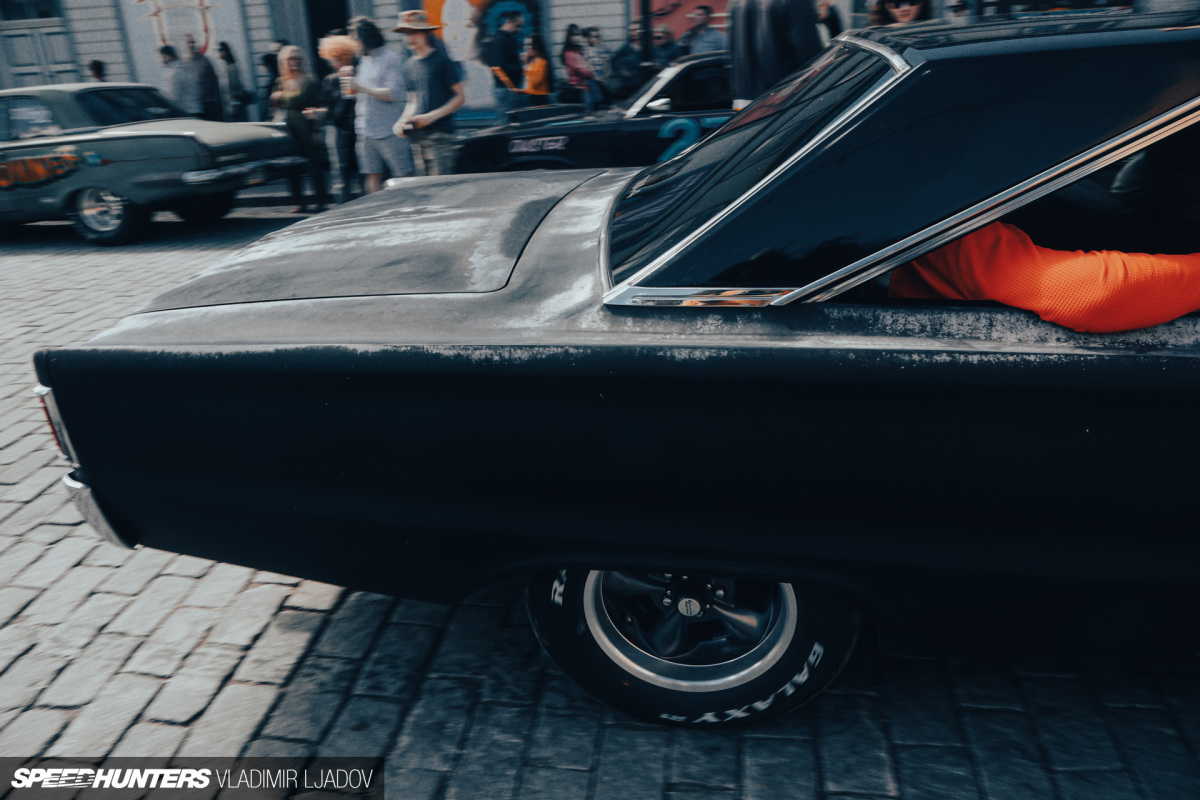 The real The event takes place outside the castle walls, where American car fans roam the town, party and have a good time.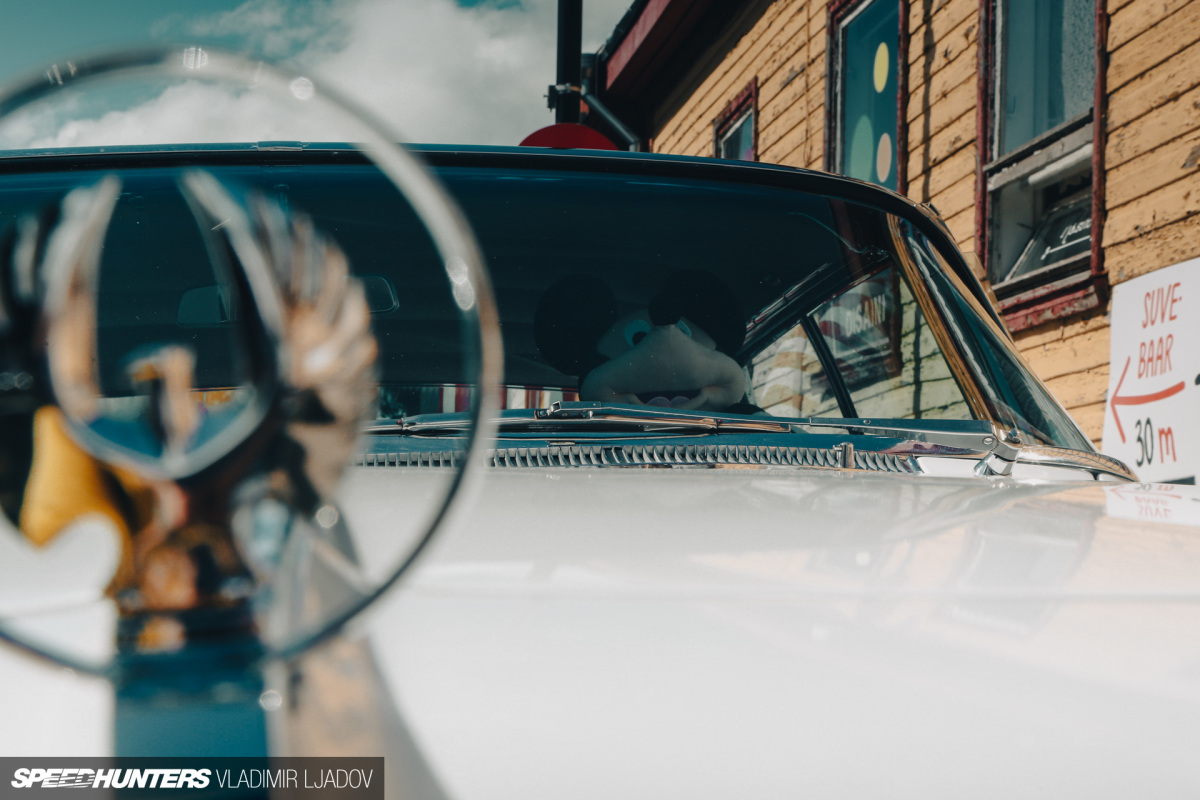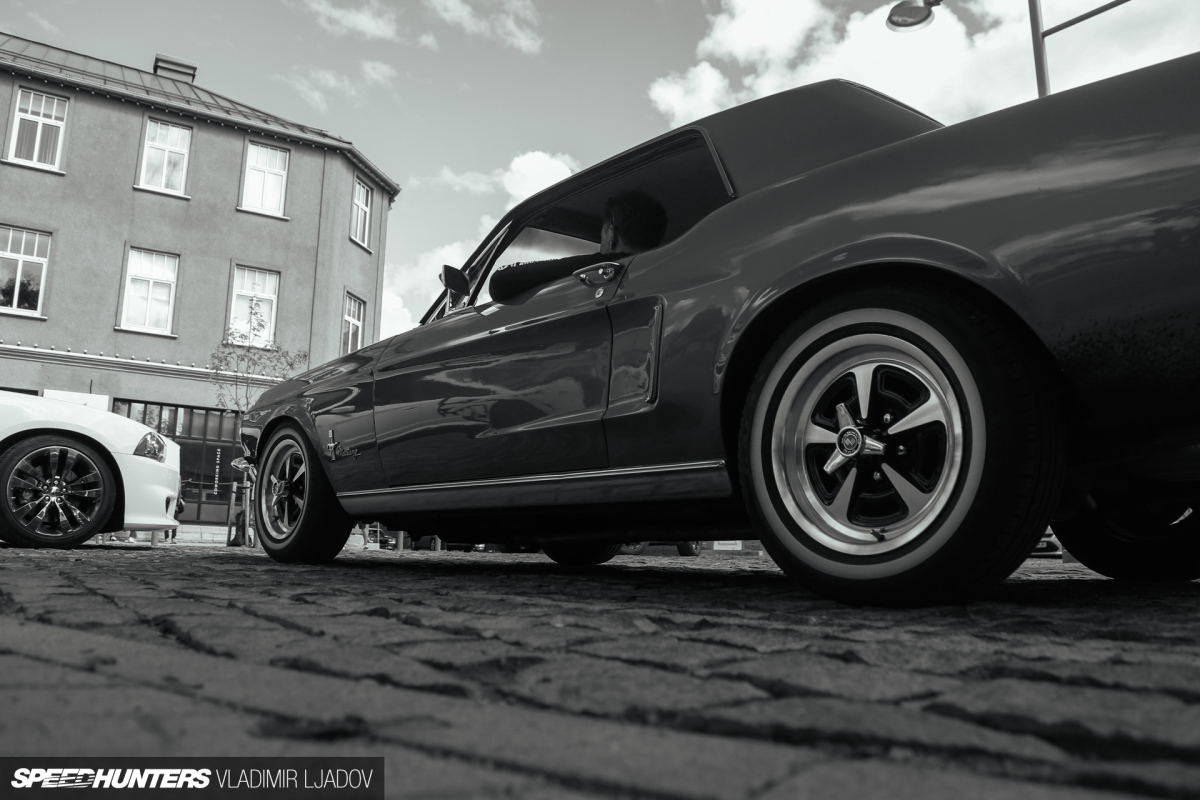 The stress-free atmosphere also allowed me to experiment with my photos. As you can see, I had fun with some of the modifications, but when else, if not at such a casual event?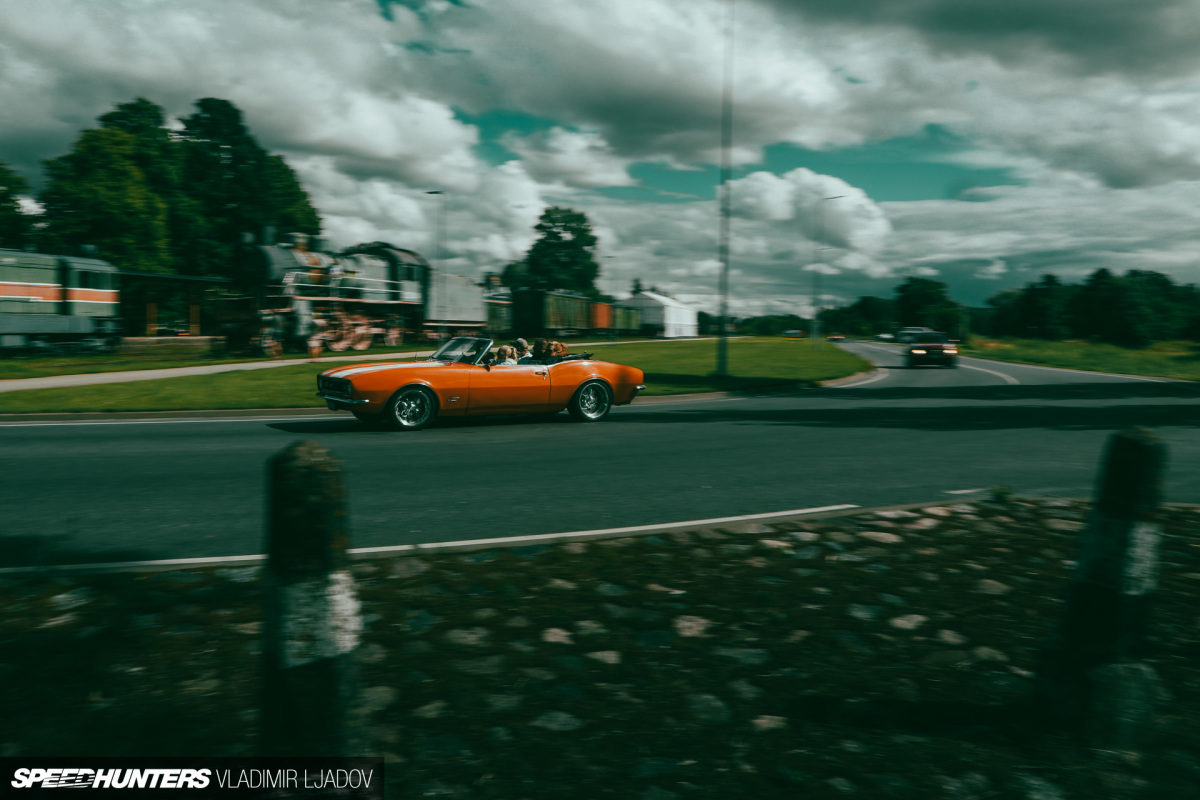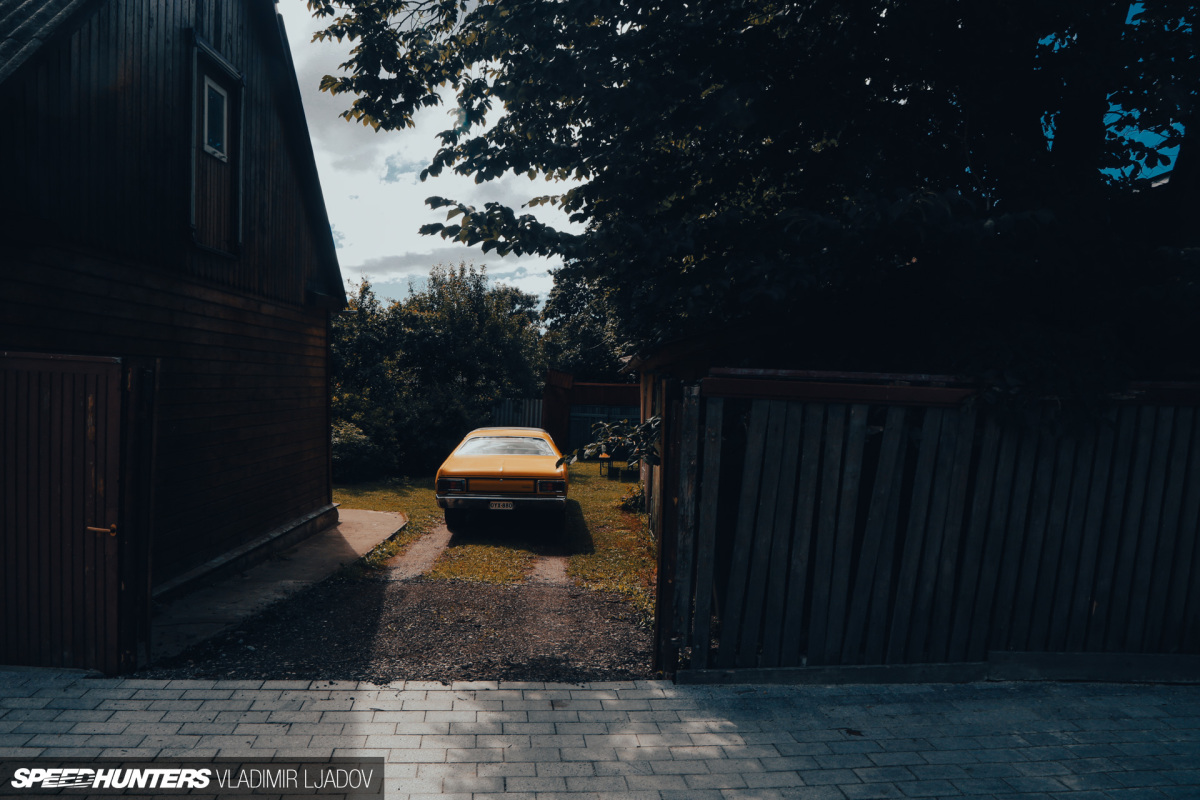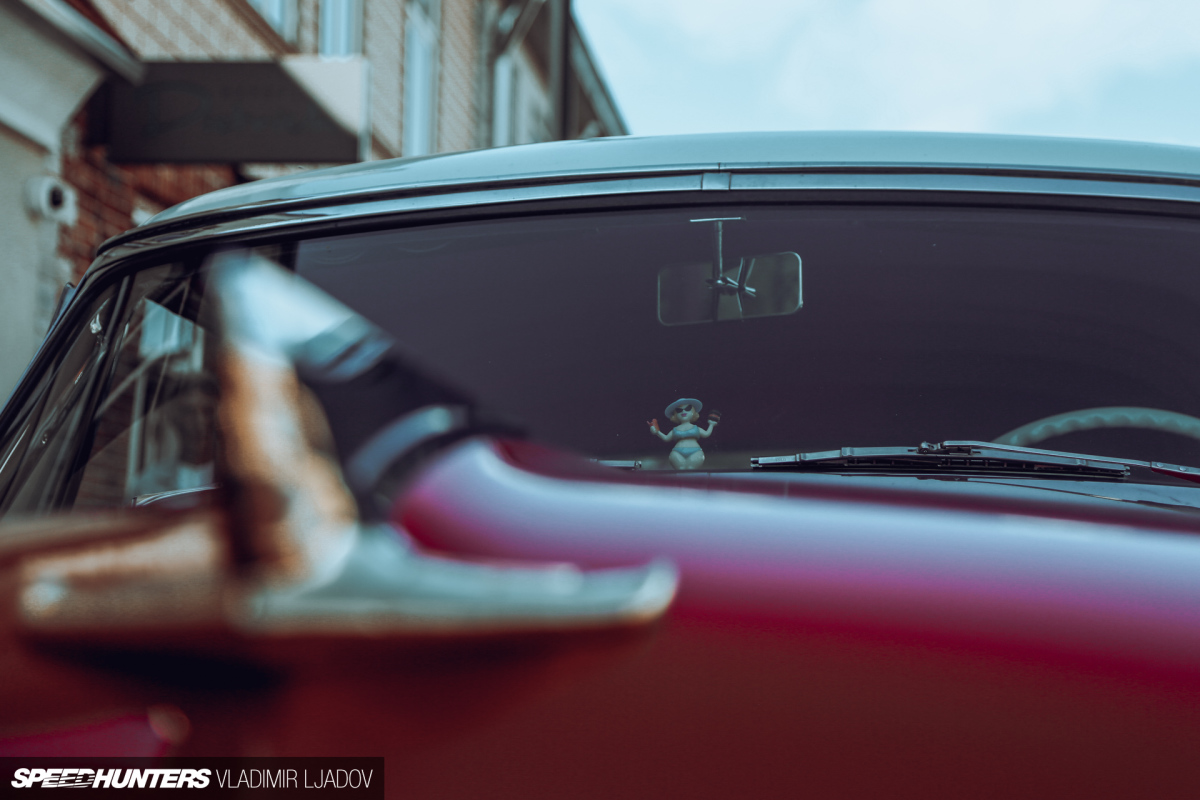 Time stands still and everything is a little slower at the American Beauty Car Show. Most of the vehicles on display still have carburetors, and bright paint jobs and high fuel consumption are commonplace.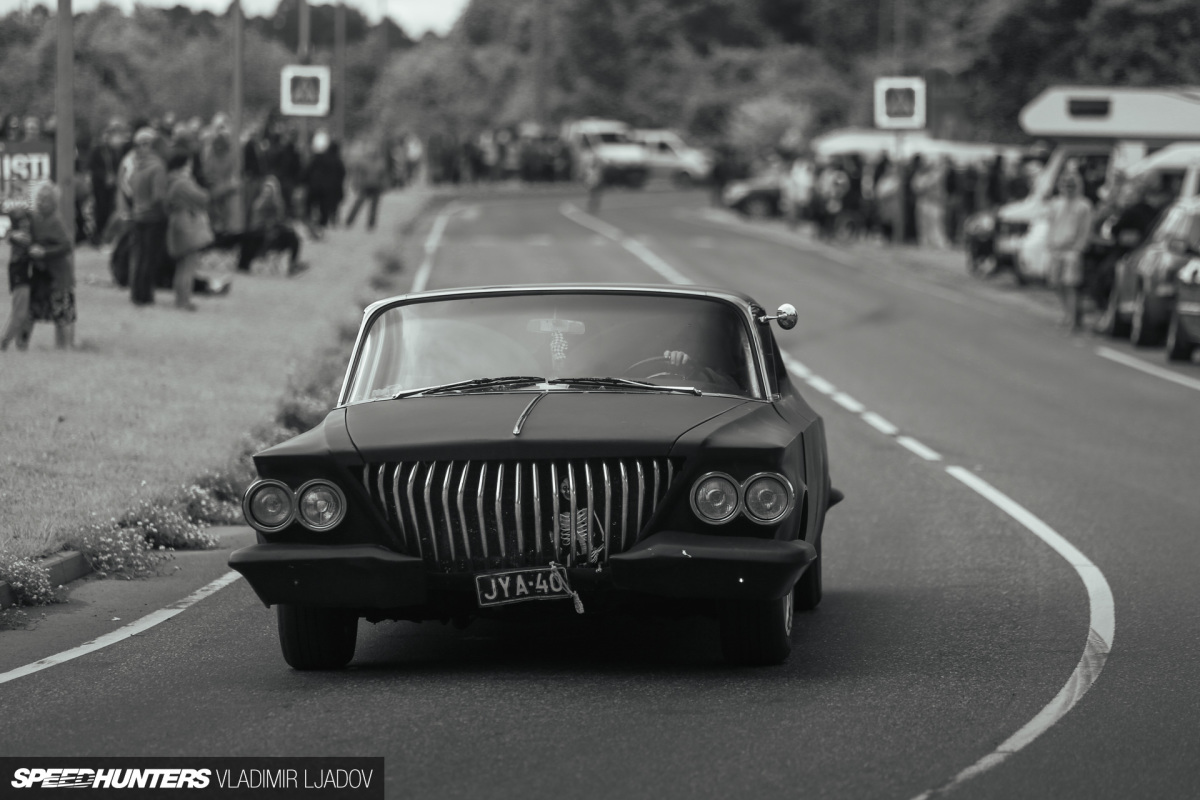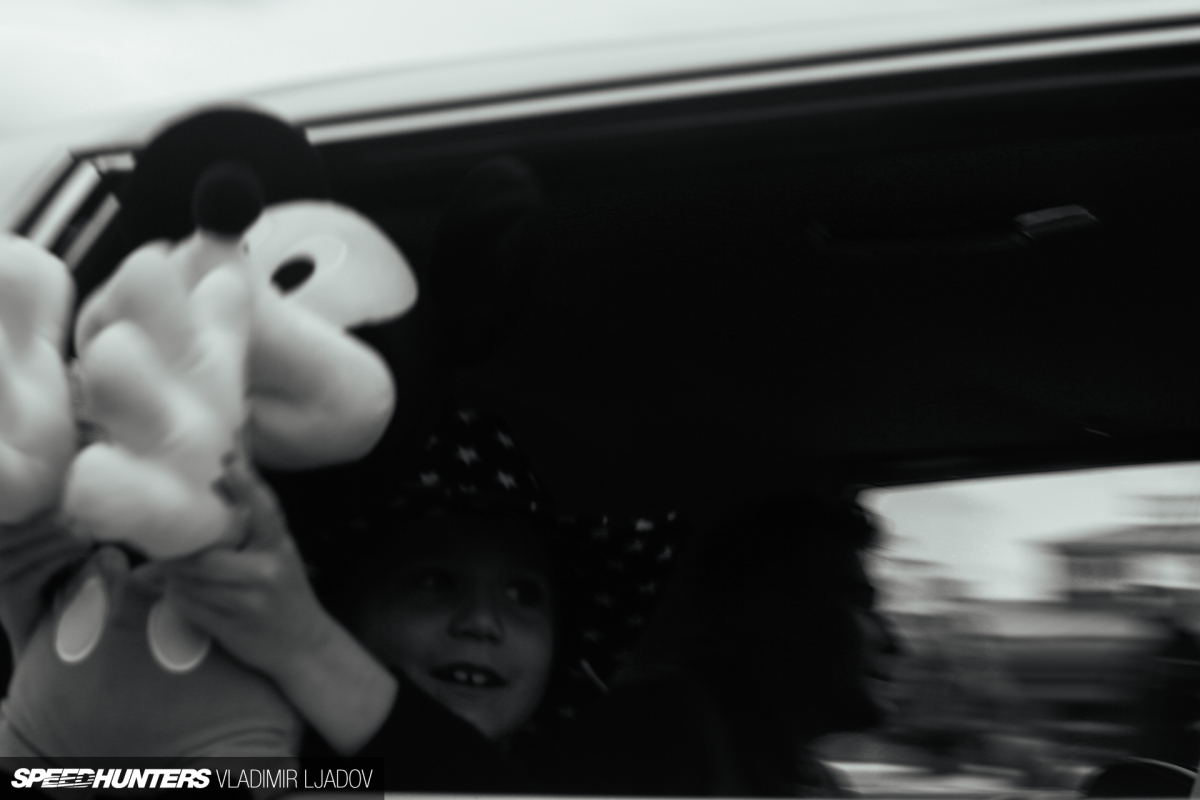 It is also a good reminder that the automotive world is changing. I always call cars like the Cadillac Escalade and Dodge Nitro "new" but they're actually about 20 years old now so that just tells me that I am to get old.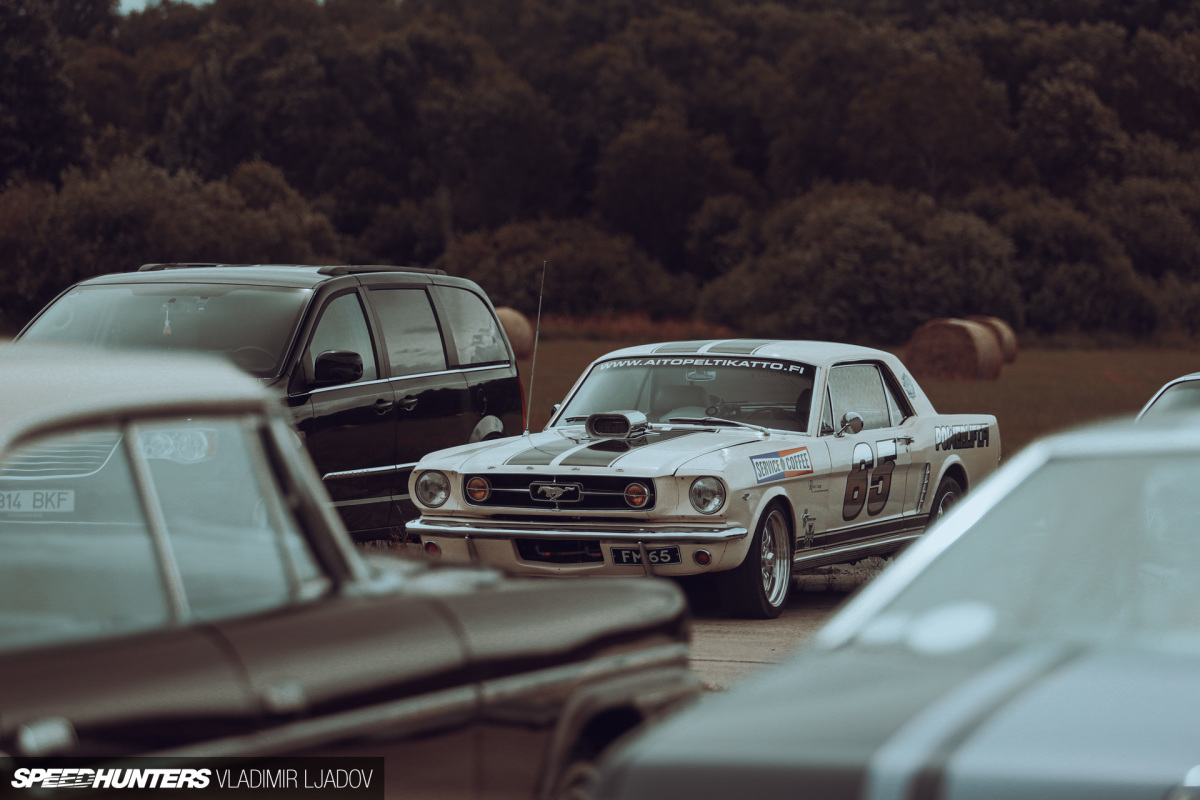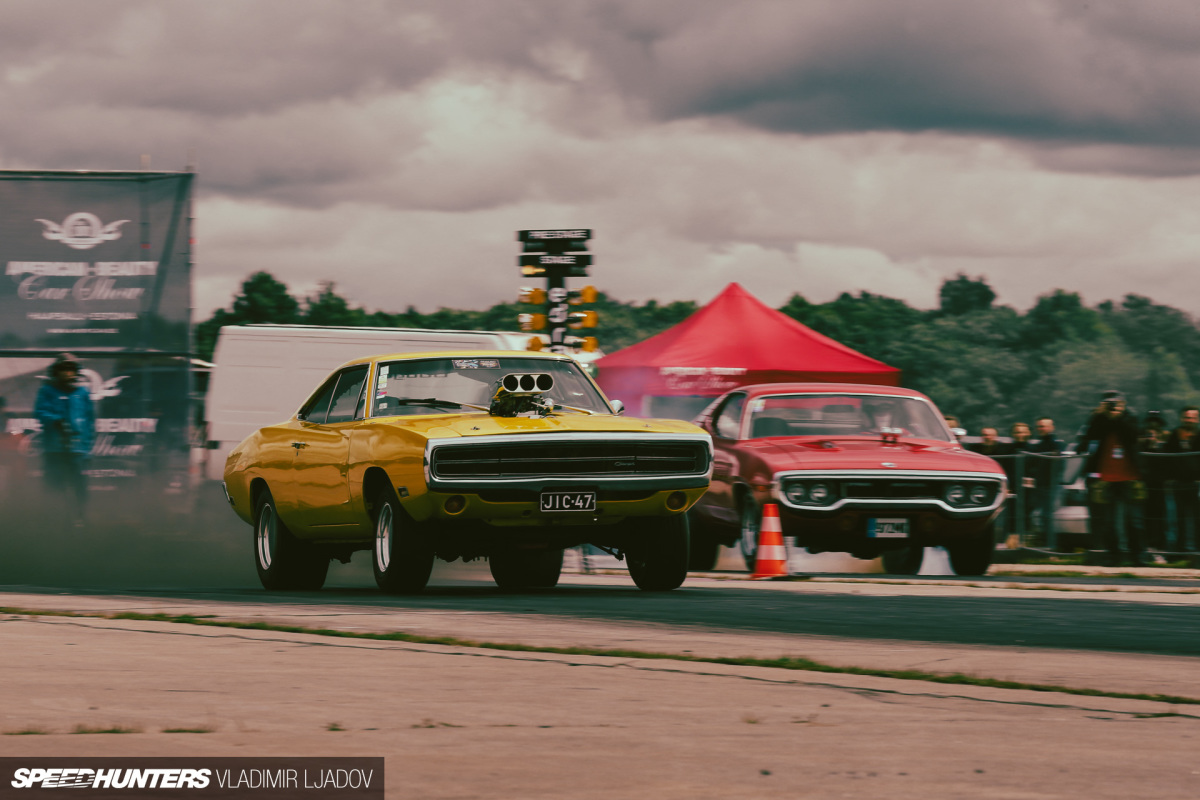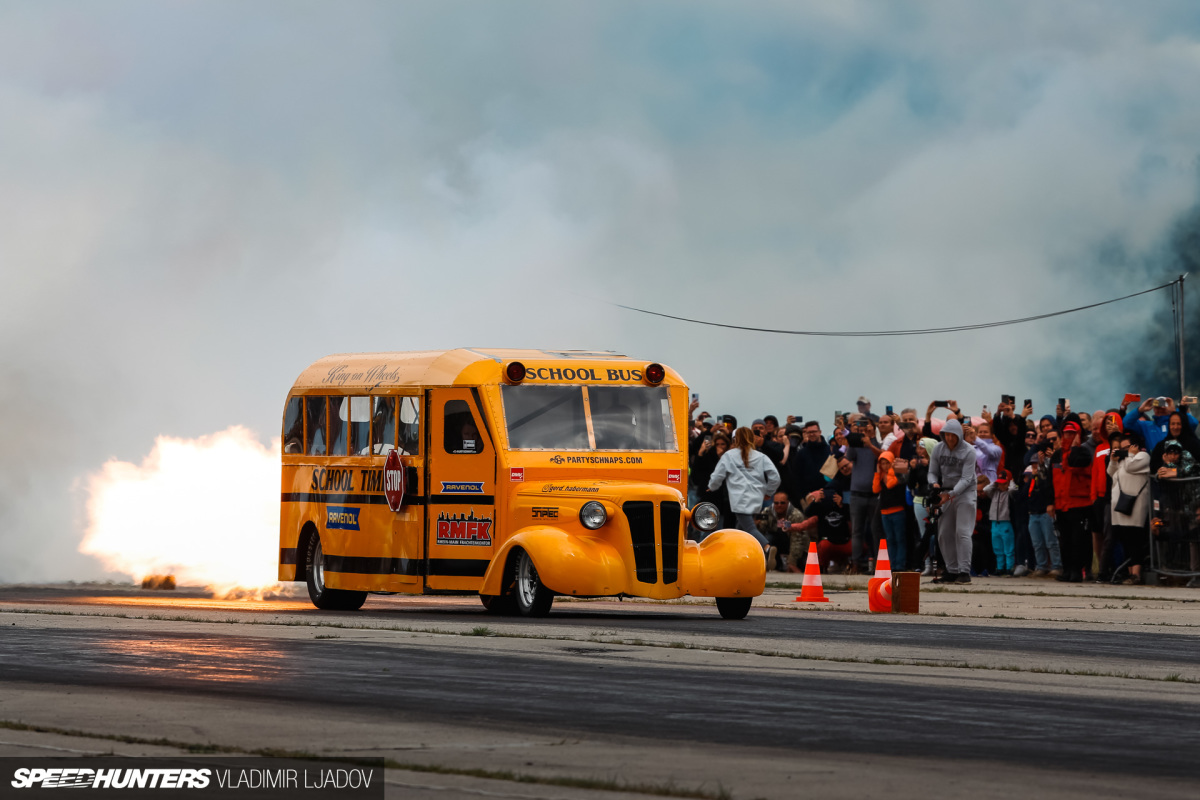 I think it's only a matter of time before events like this serve to remind us of the vehicles we used drive with internal combustion engines. Sure, it's great to have green urban spaces and quiet electric vehicles all around, but I hope governments don't take away the fun and memories from car enthusiasts, and that even gasoline-powered cars of today will one day be welcomed in the same festive manner as these vintage American muscle machines.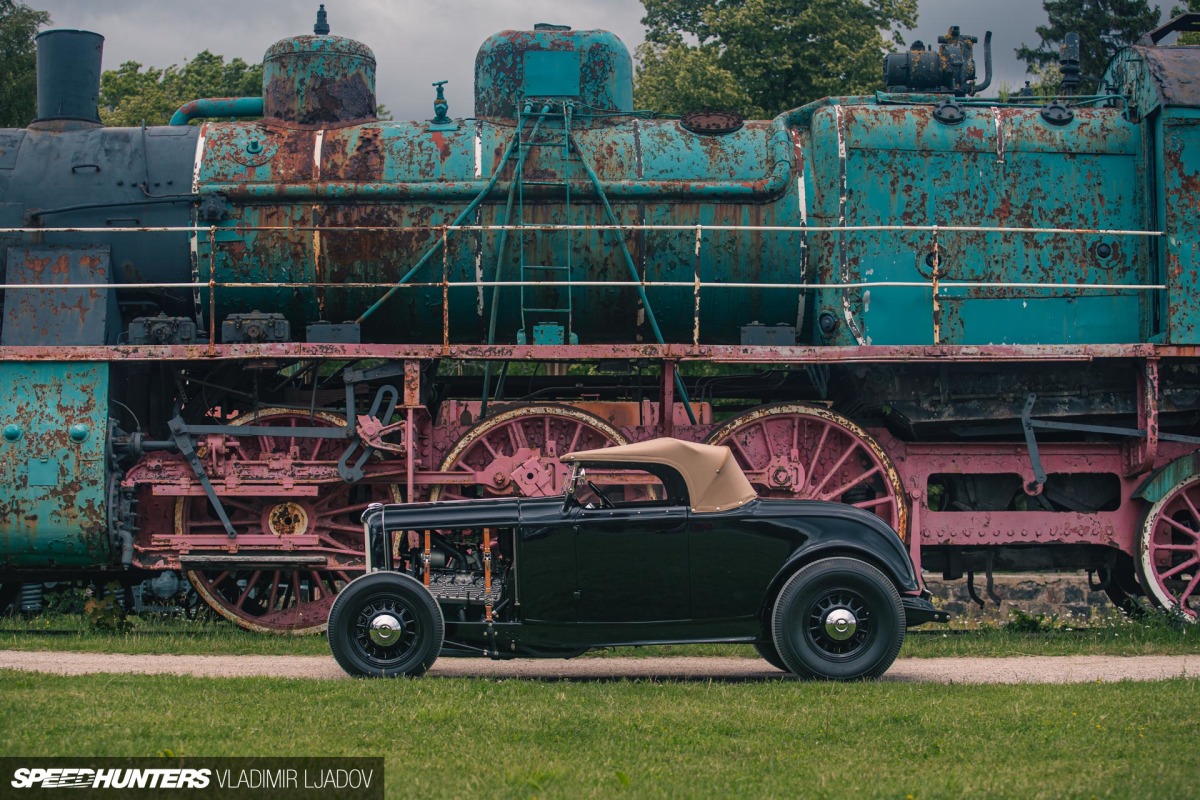 As the saying goes, it is important to make contemporary art so that there are museums of classical art. The same should apply to car culture, don't you think?
Vladimir Ljadov
Instagram: wheelsbywovka
[email protected]
www.wheelsbywovka.com